E-shop. The Dormition of the Most Holy Theotokos monastery - Matka.
Prayer is the fruit, and handicrafts are the leaves. It takes effort in both, because of Him.
The fruit is always a gift from God.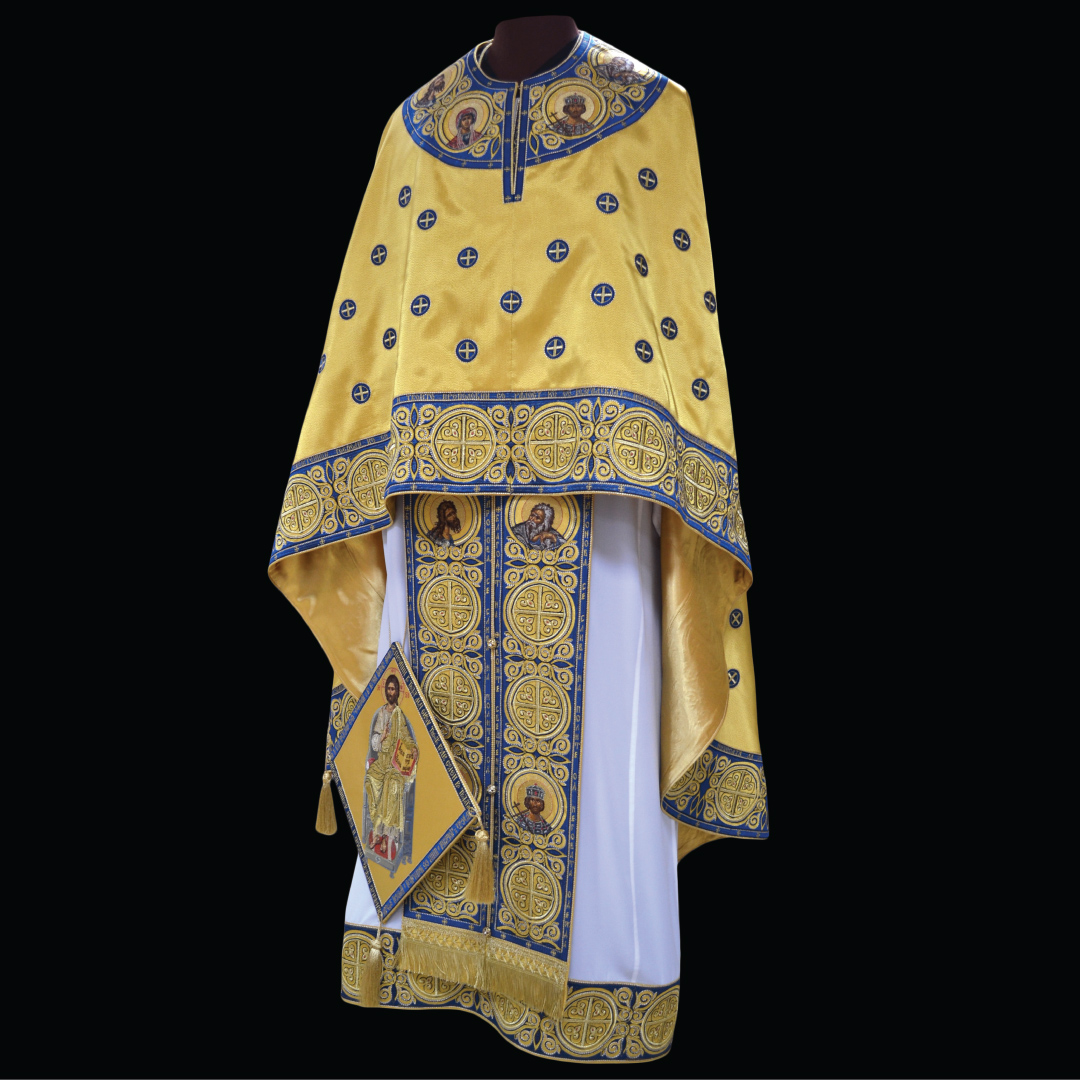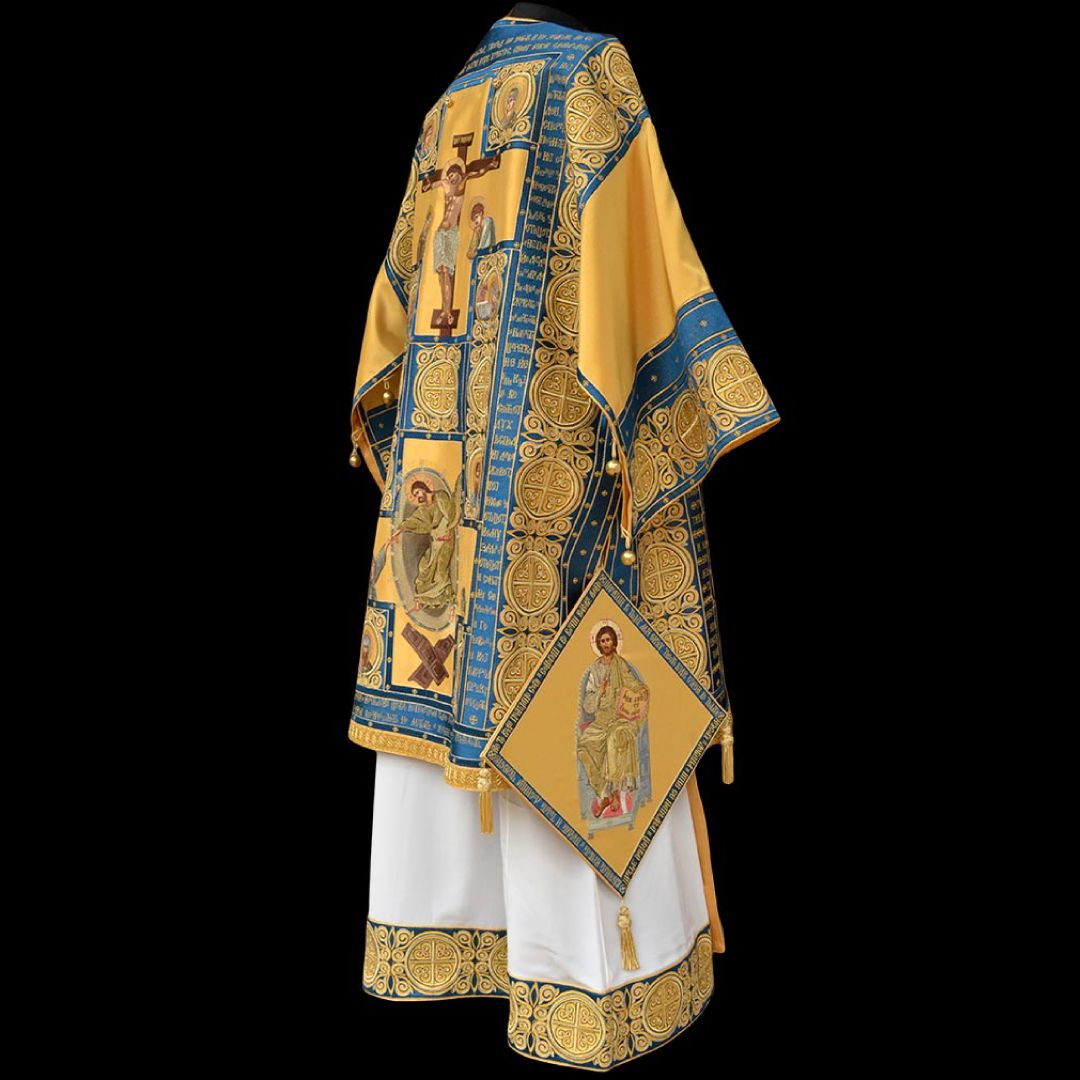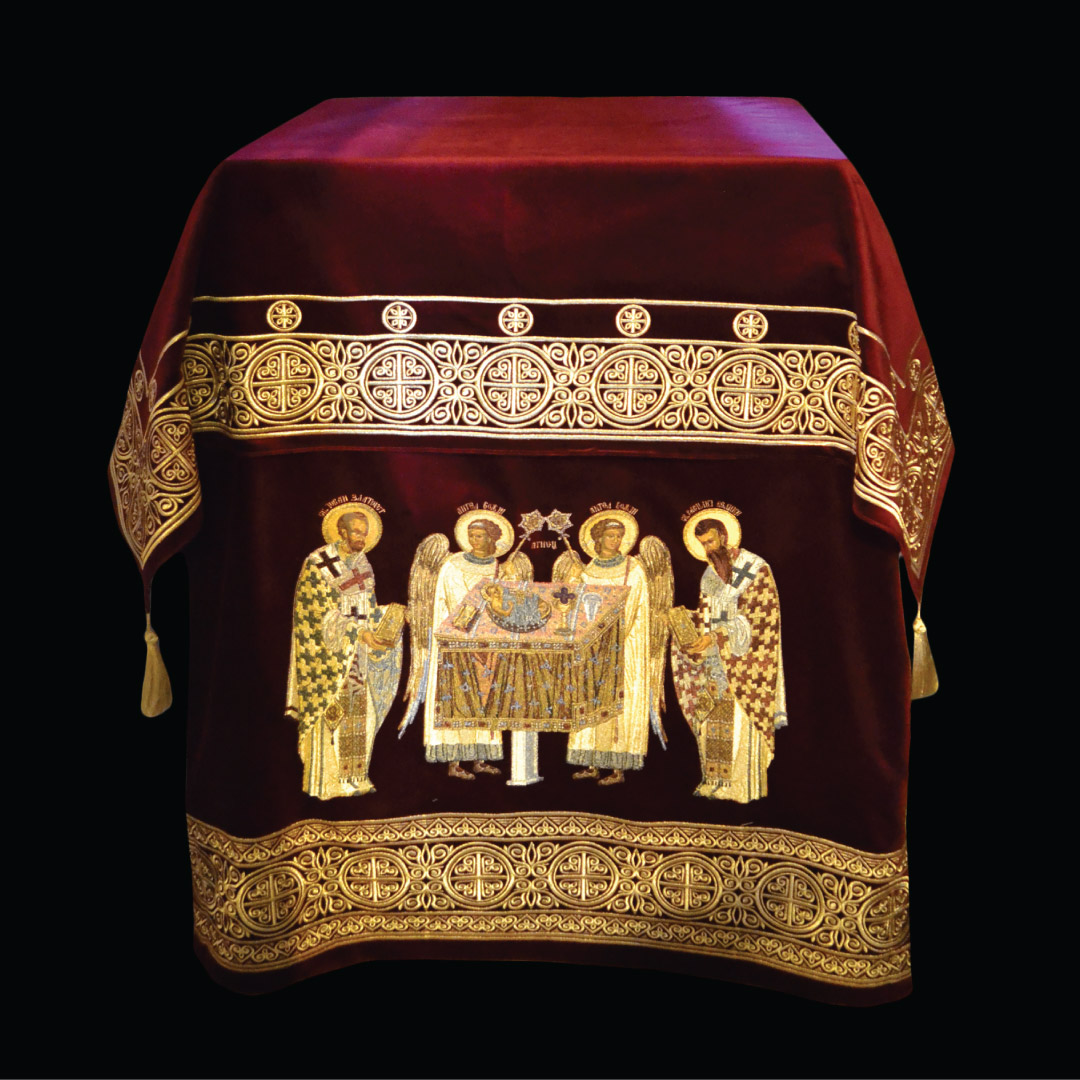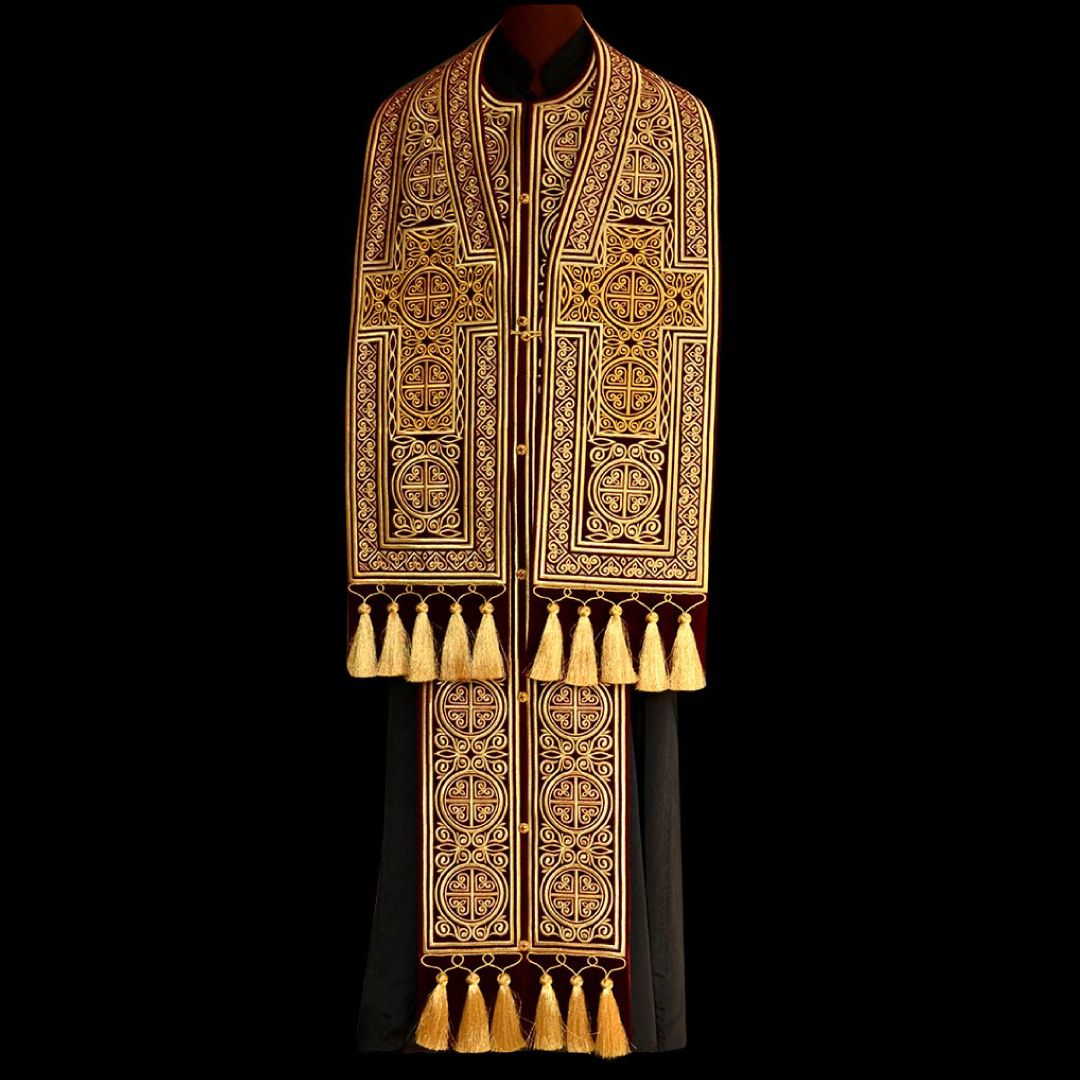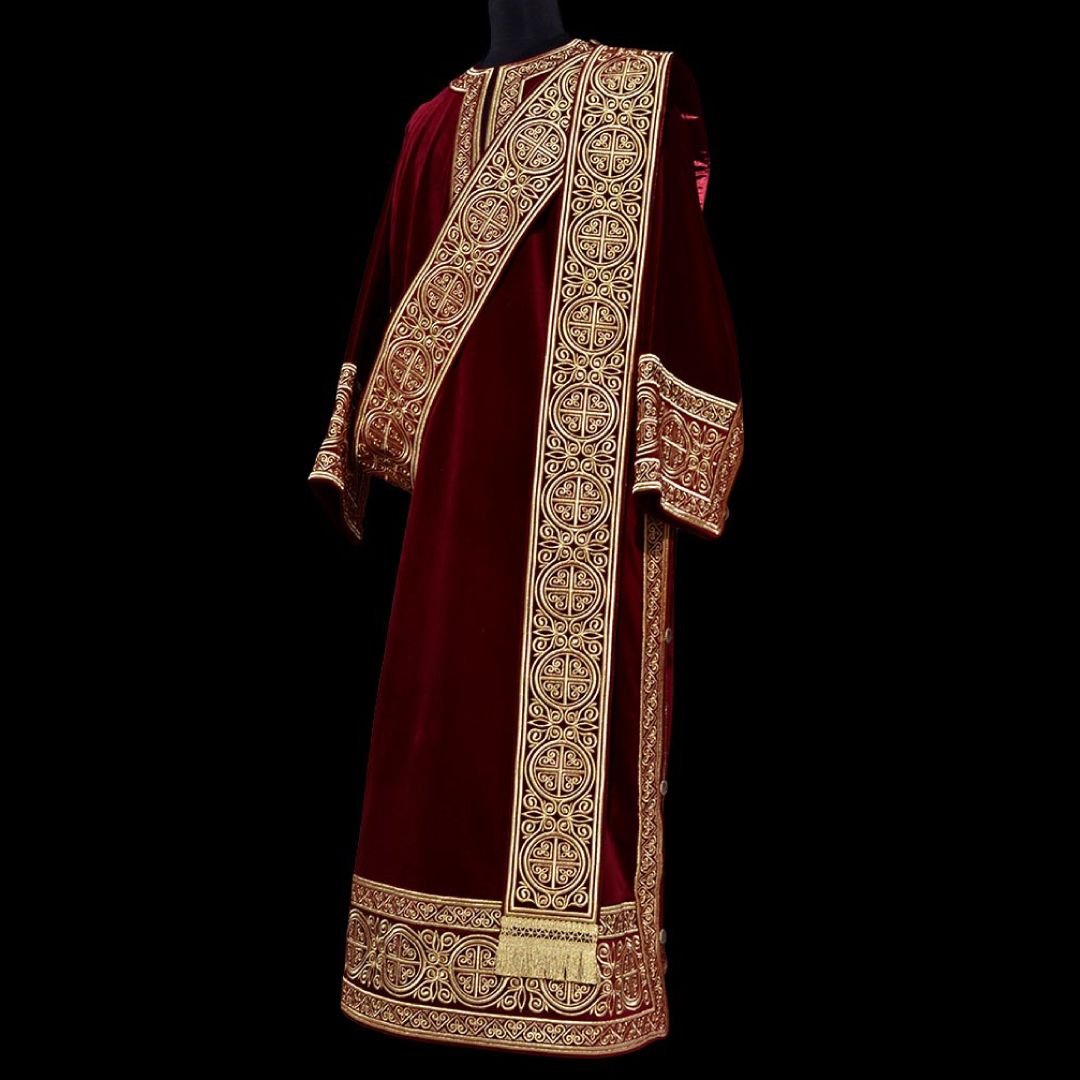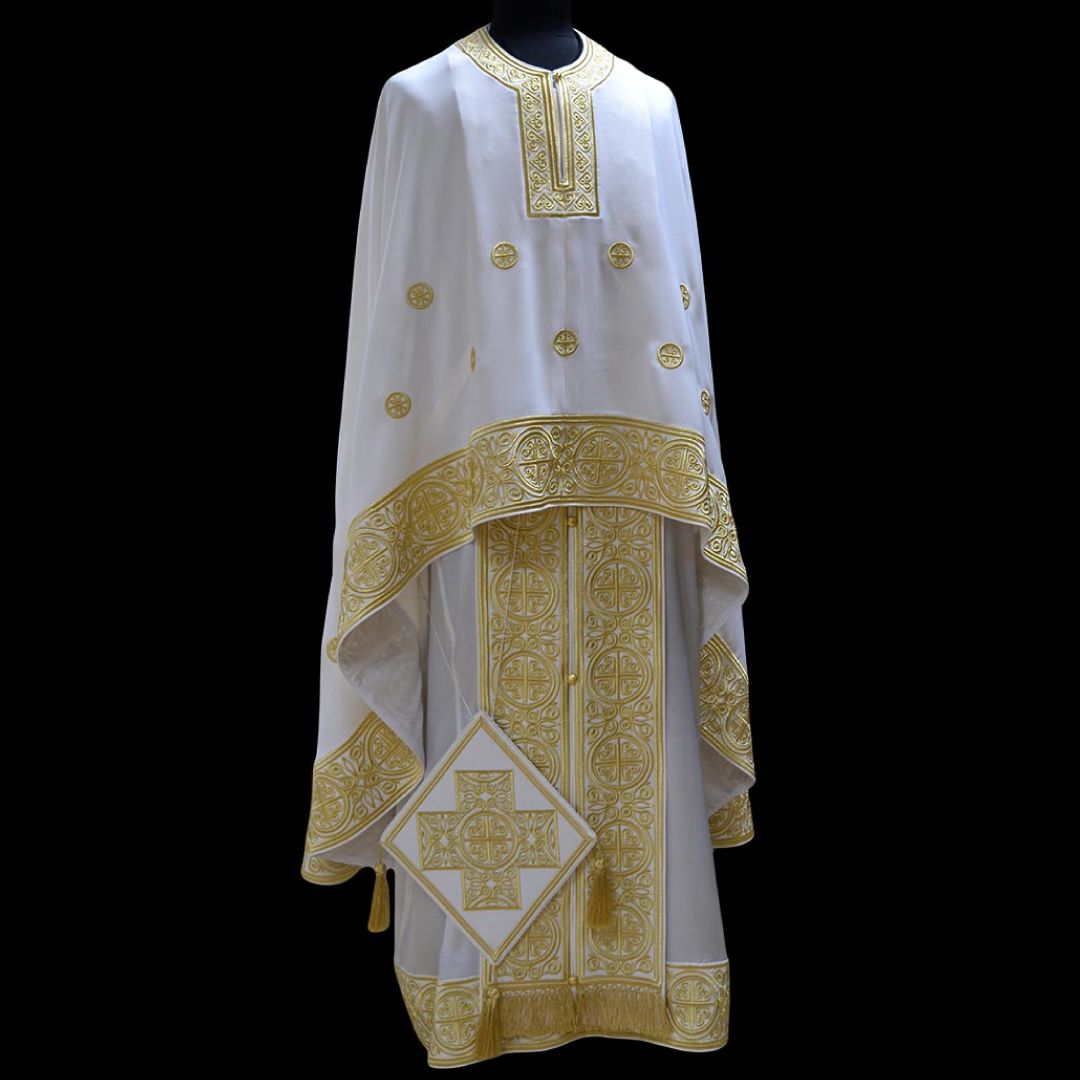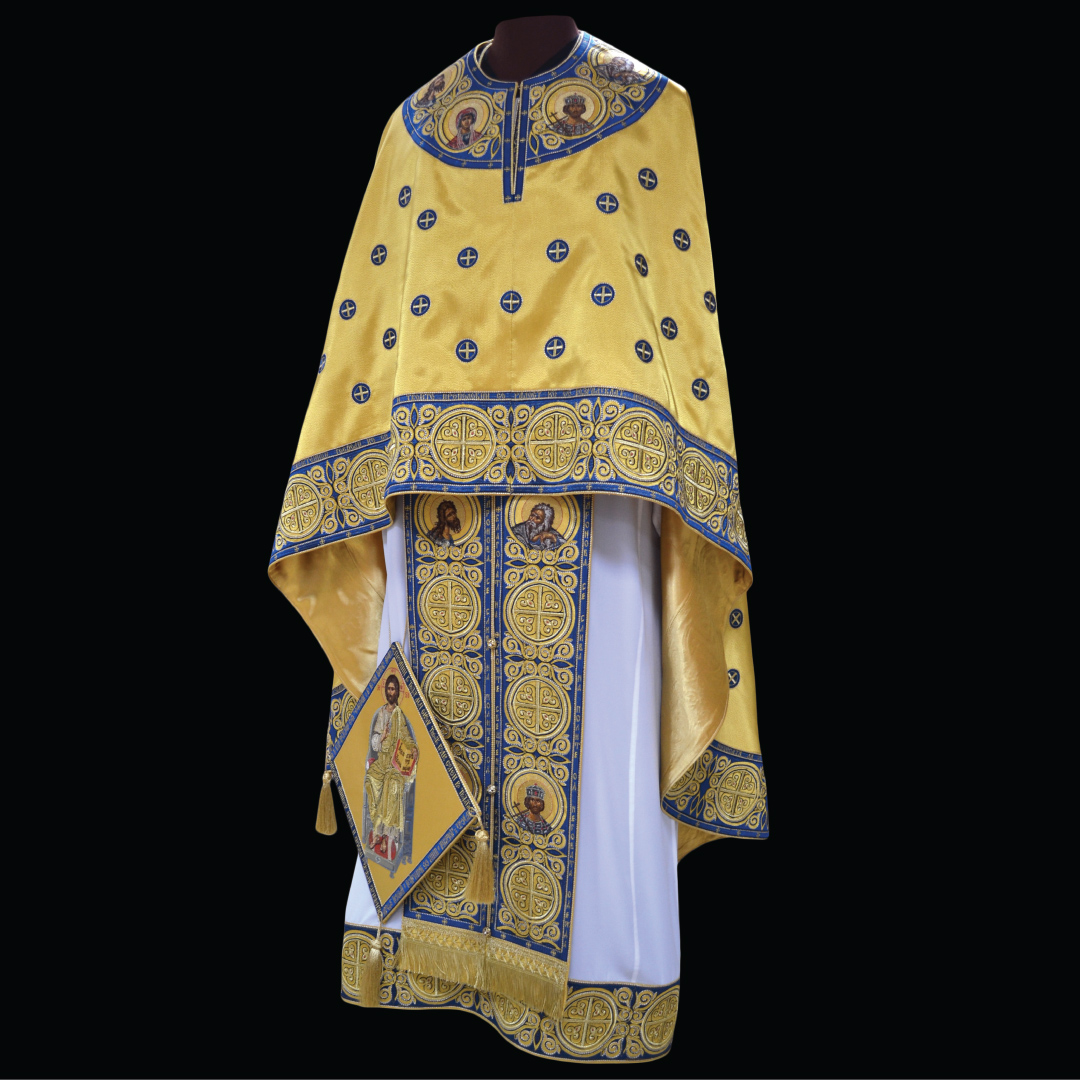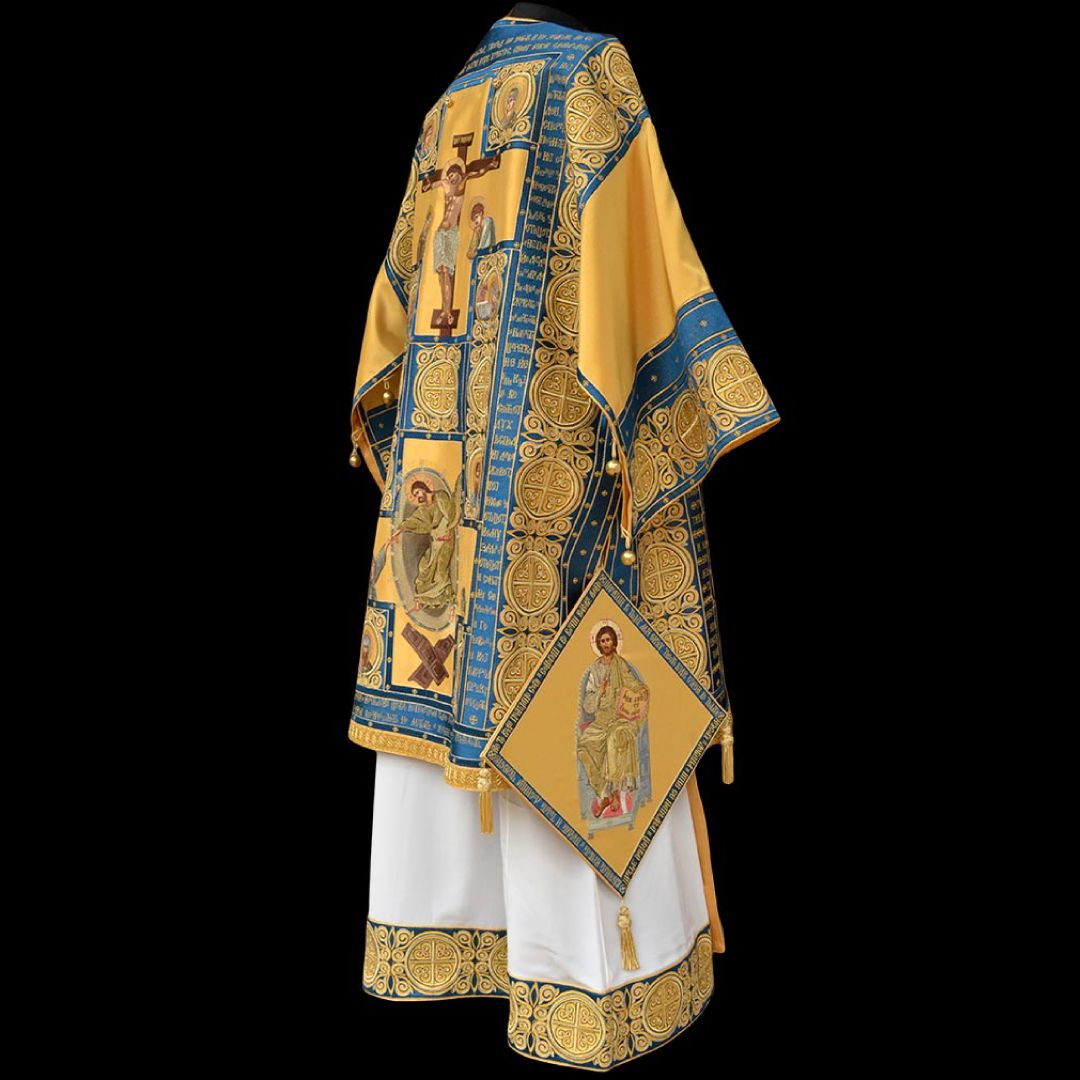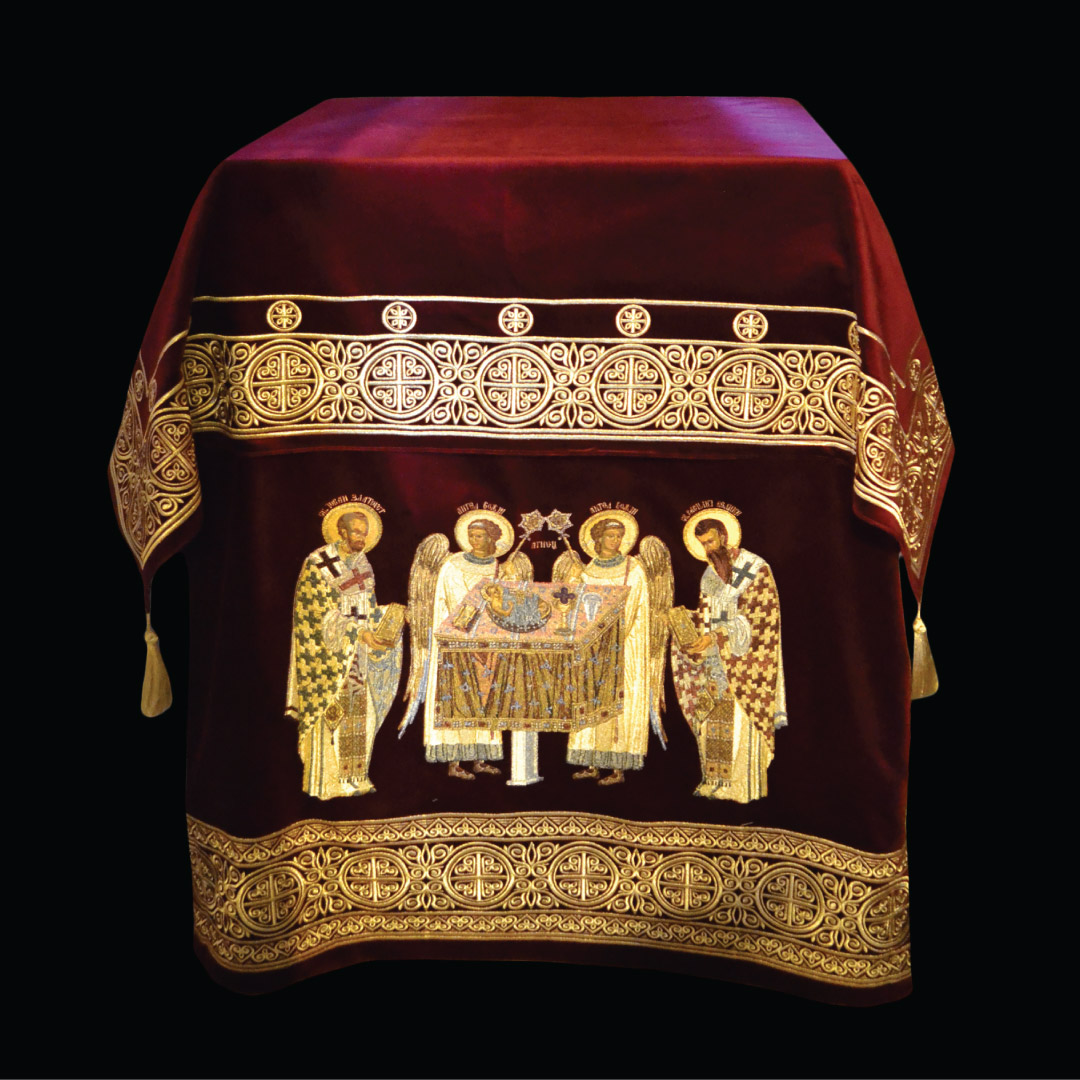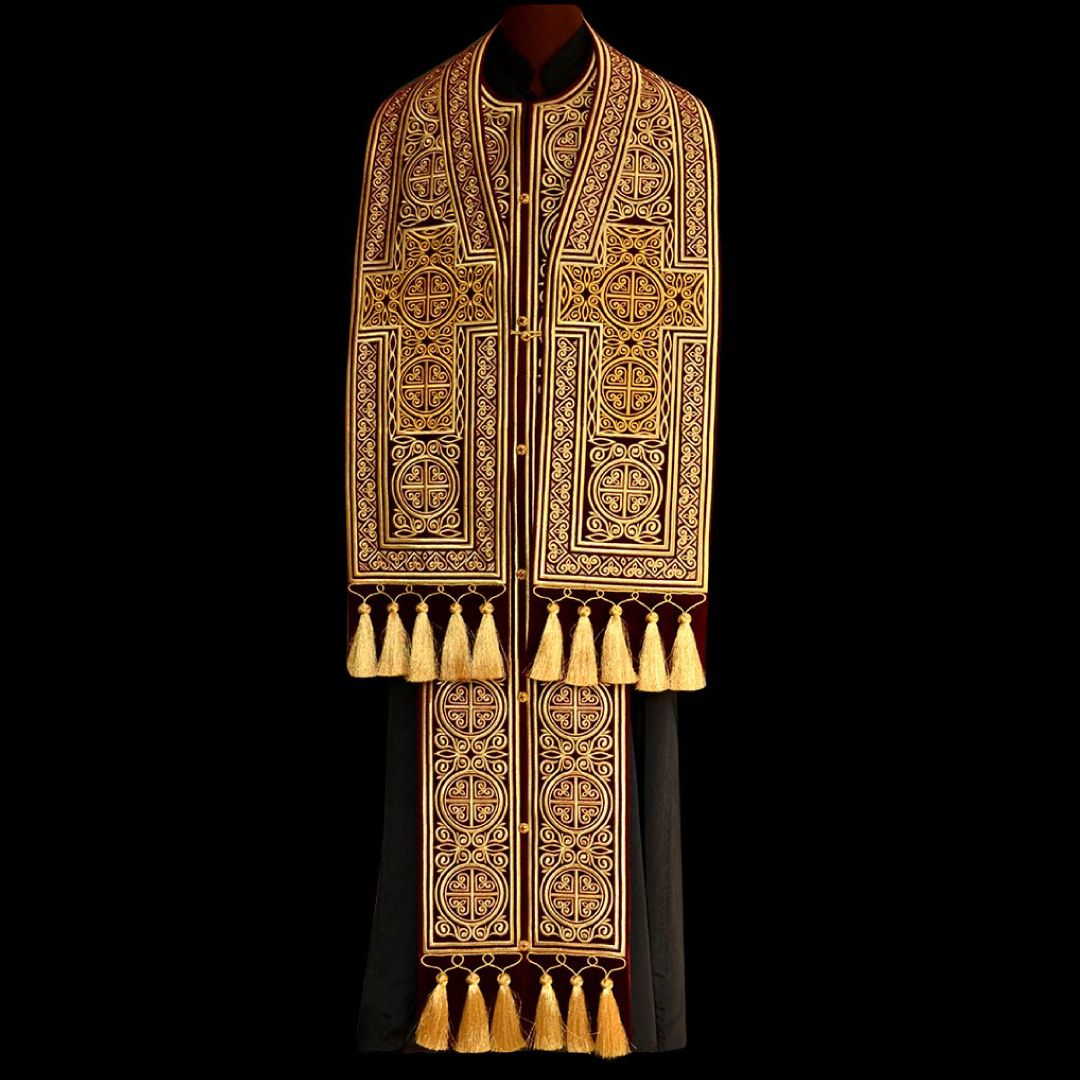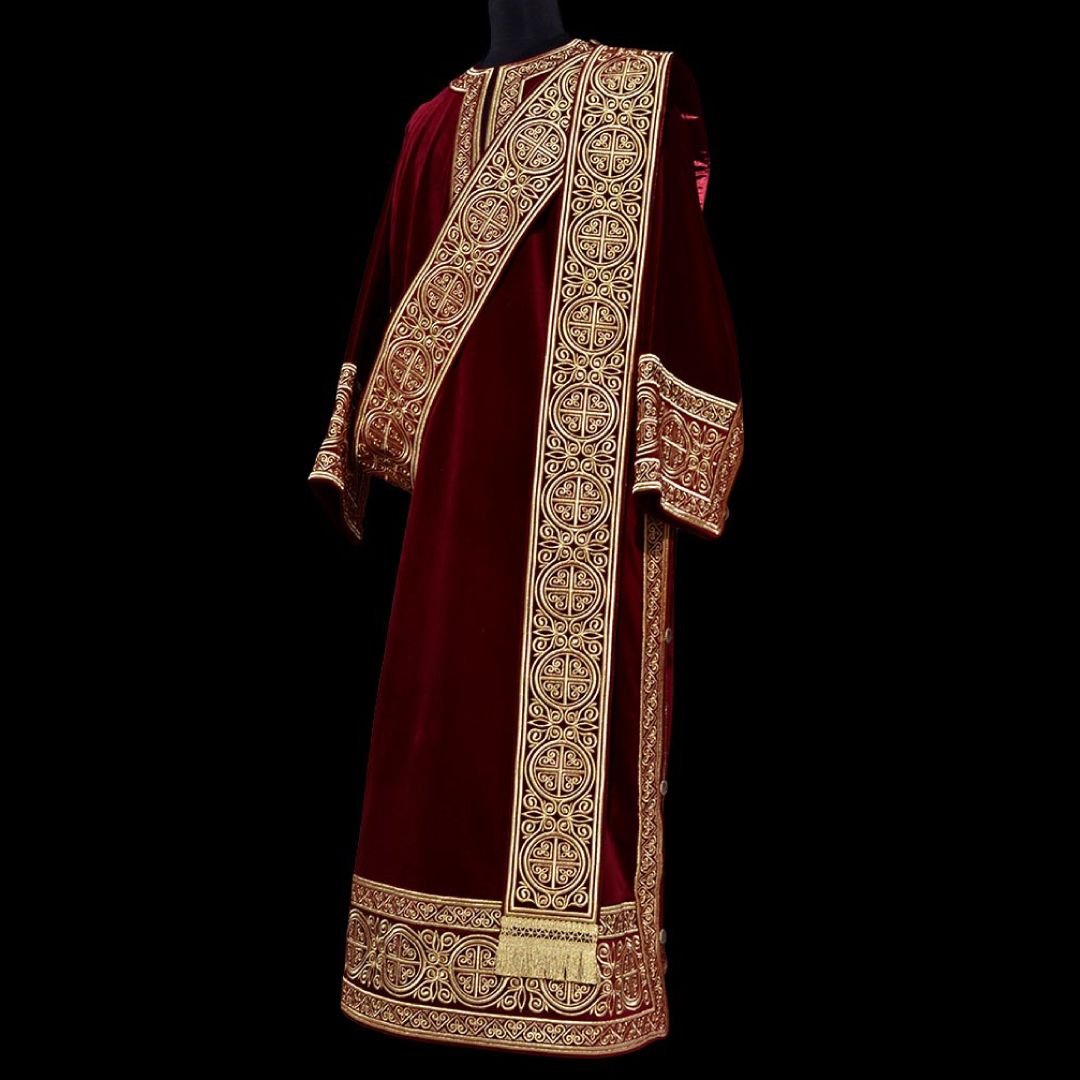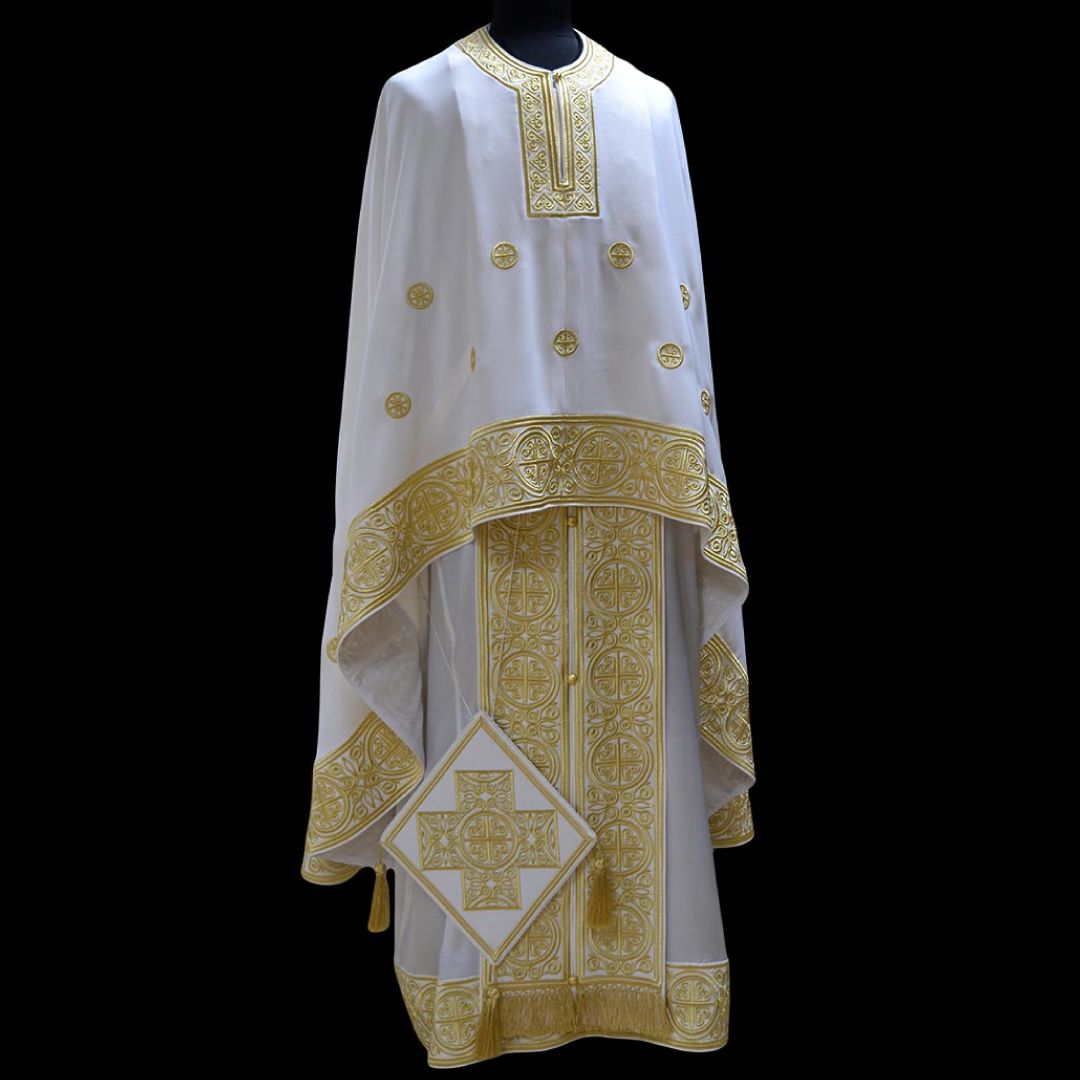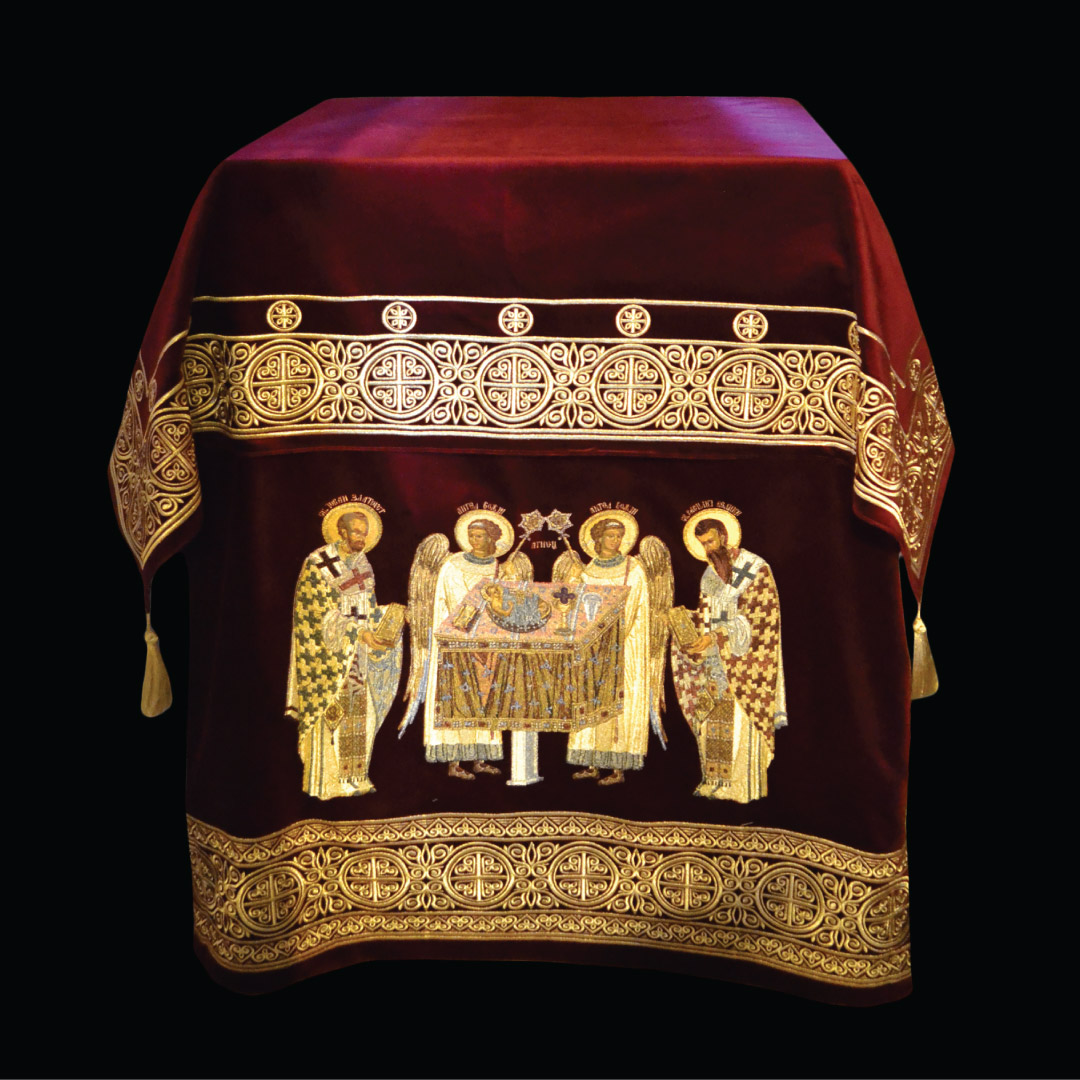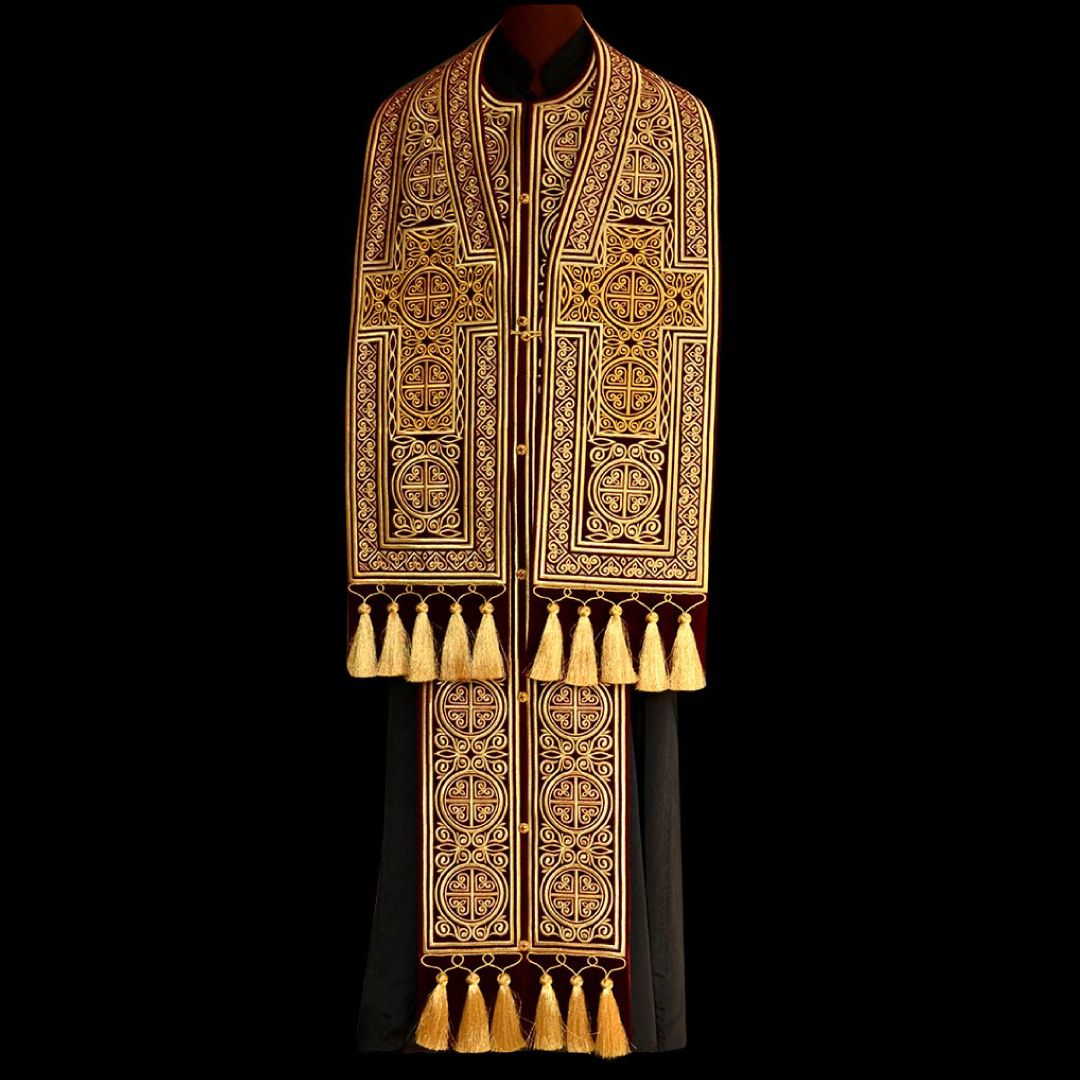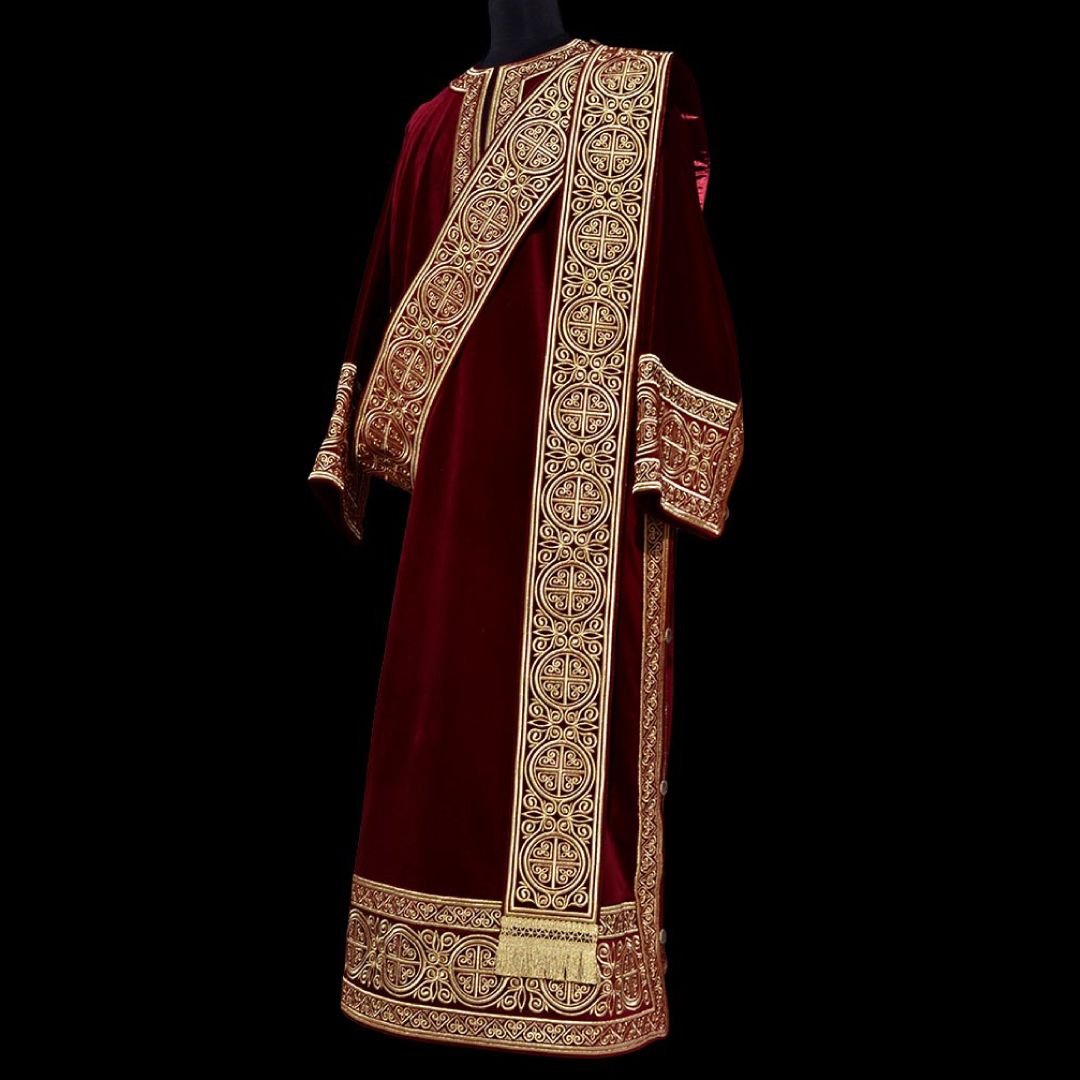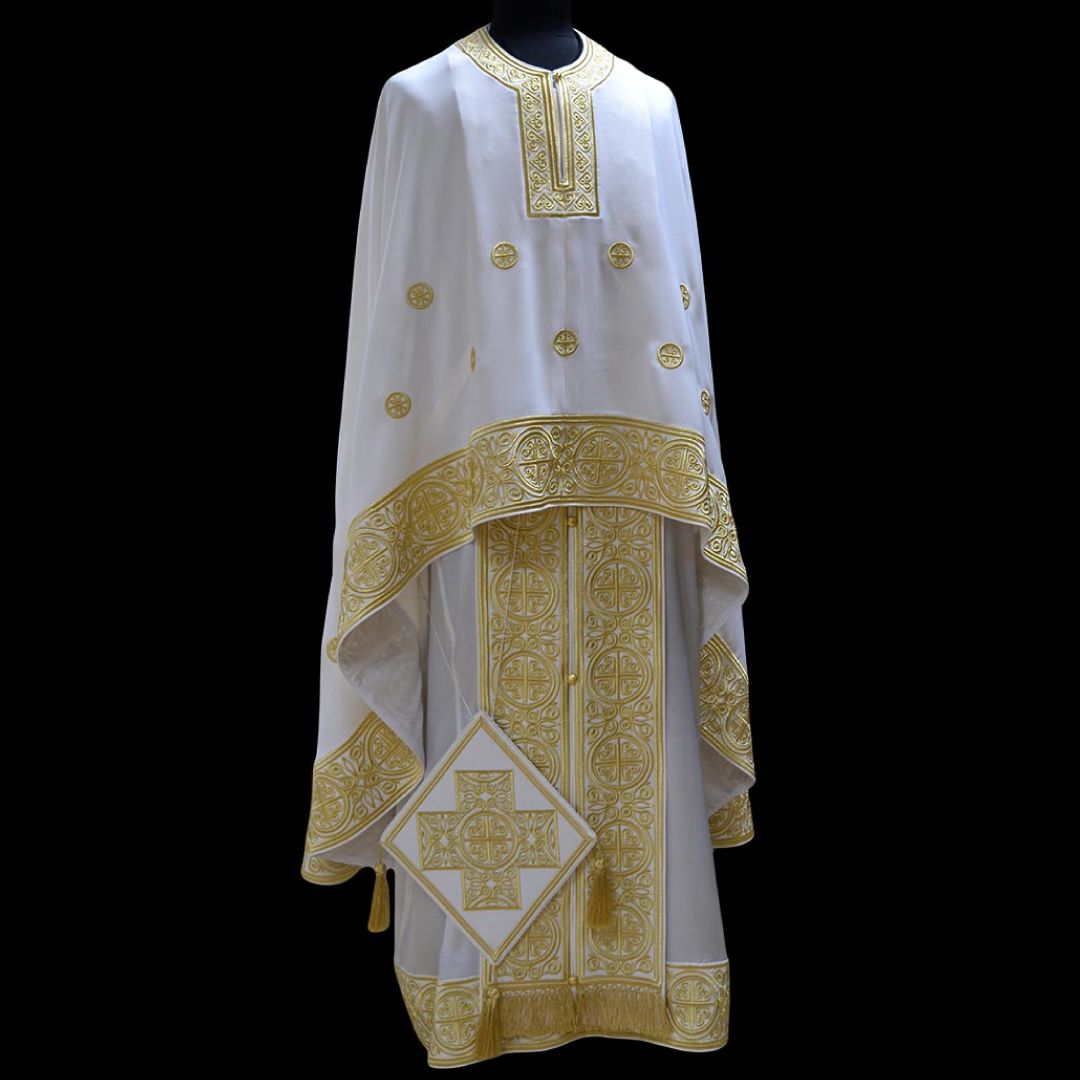 We draw our inspiration from the rich treasury of church ornaments and frescoes, as well as the authentic patterns of folk costumes that were created and left to us by our ancestors centuries ago, inspired by the Holy Spirit.
Since the restoration of the monastic life in the monastery of Matka in 1998, one of the ideas was to establish a workshop for production of sacred liturgical vestments (starting from bishops, priests, deacons vestments, to a complete church clothing), for the necessities of the Macedonian Orthodox Church and wider.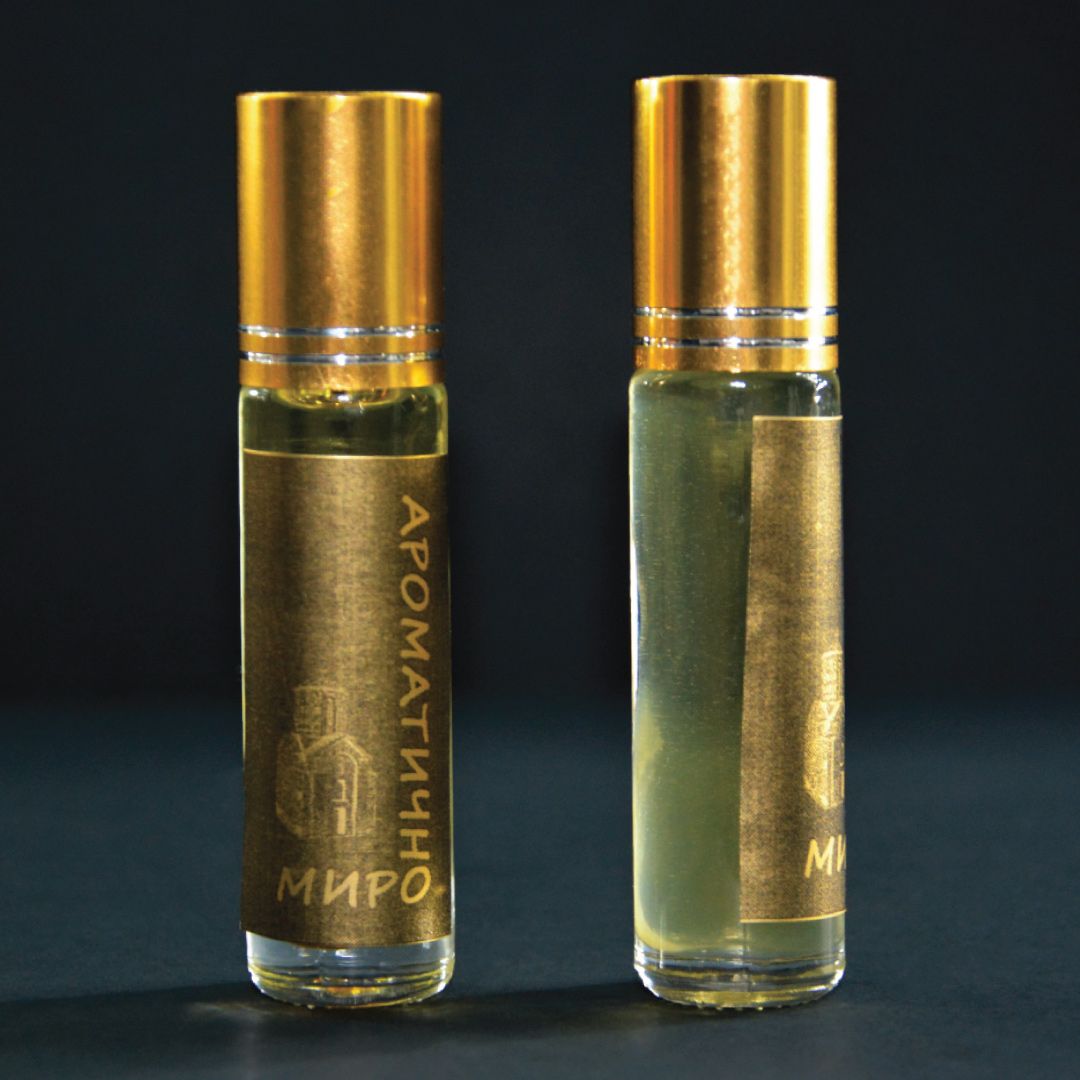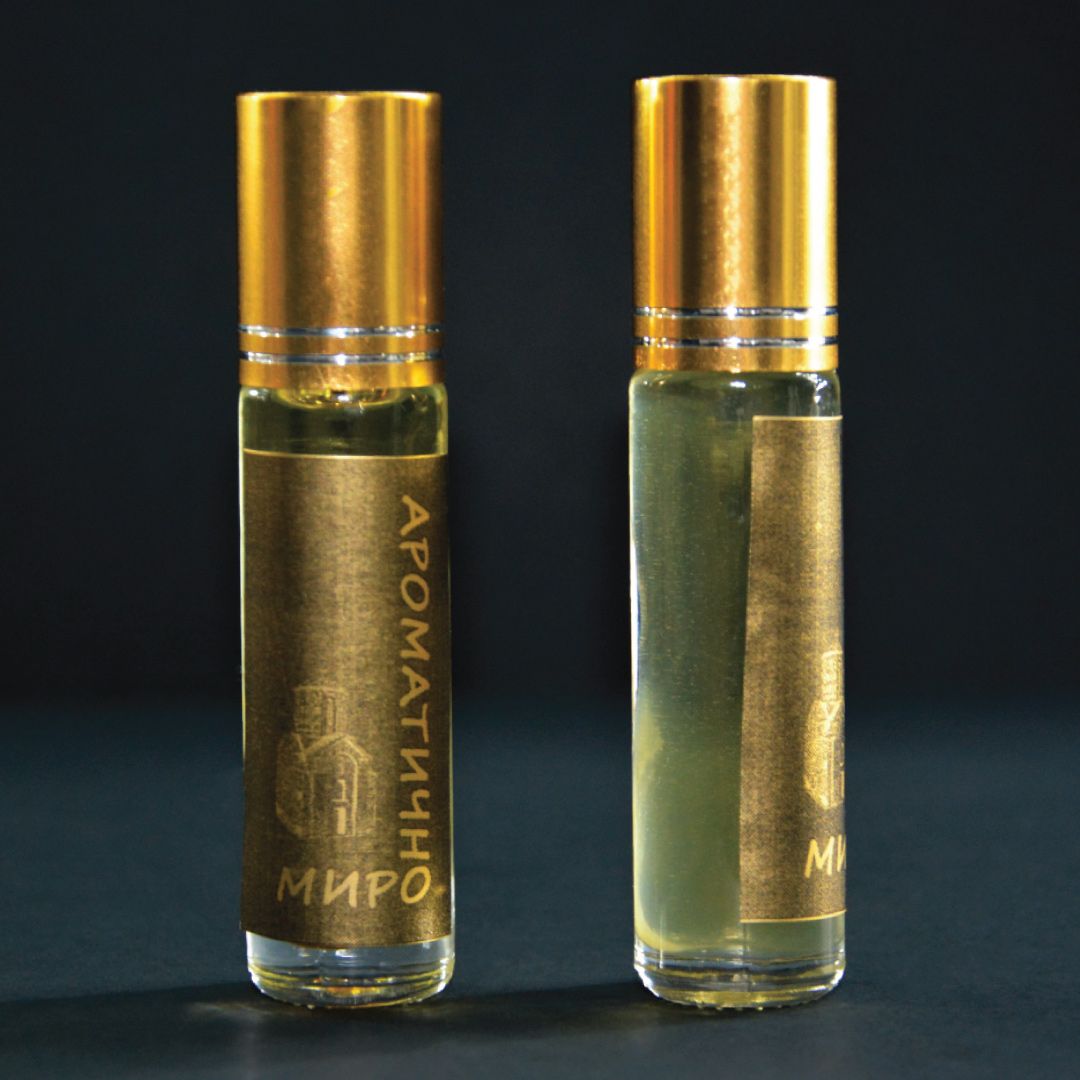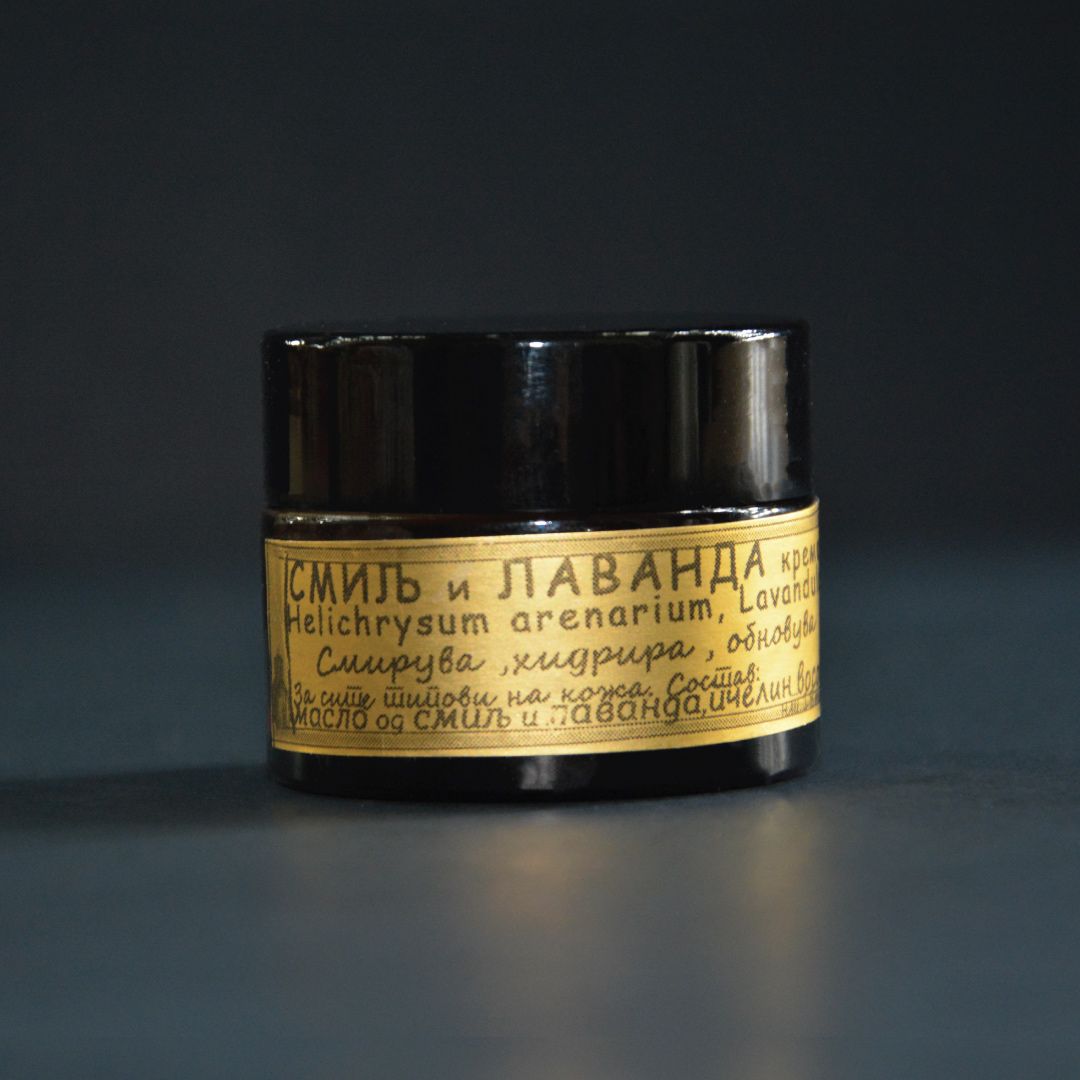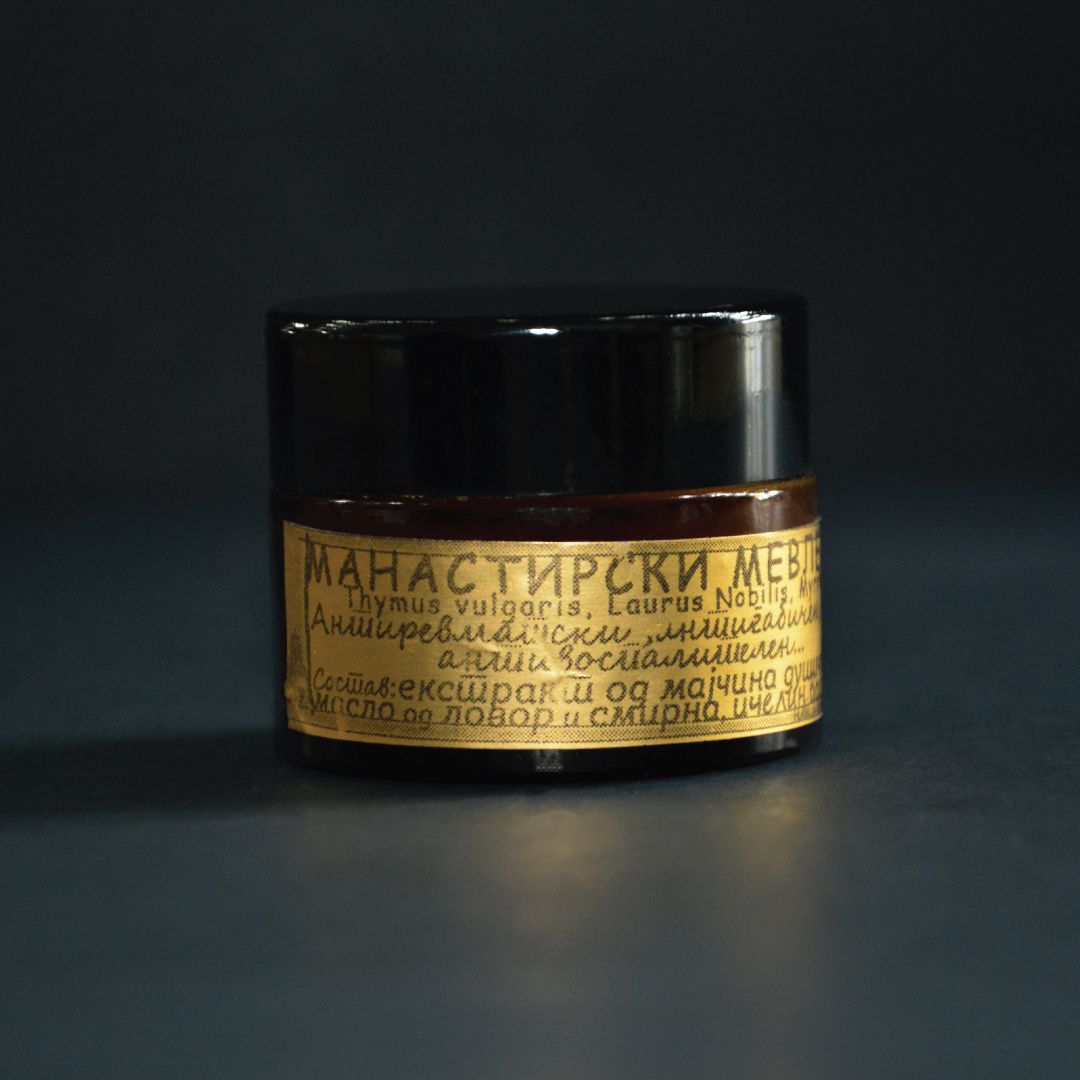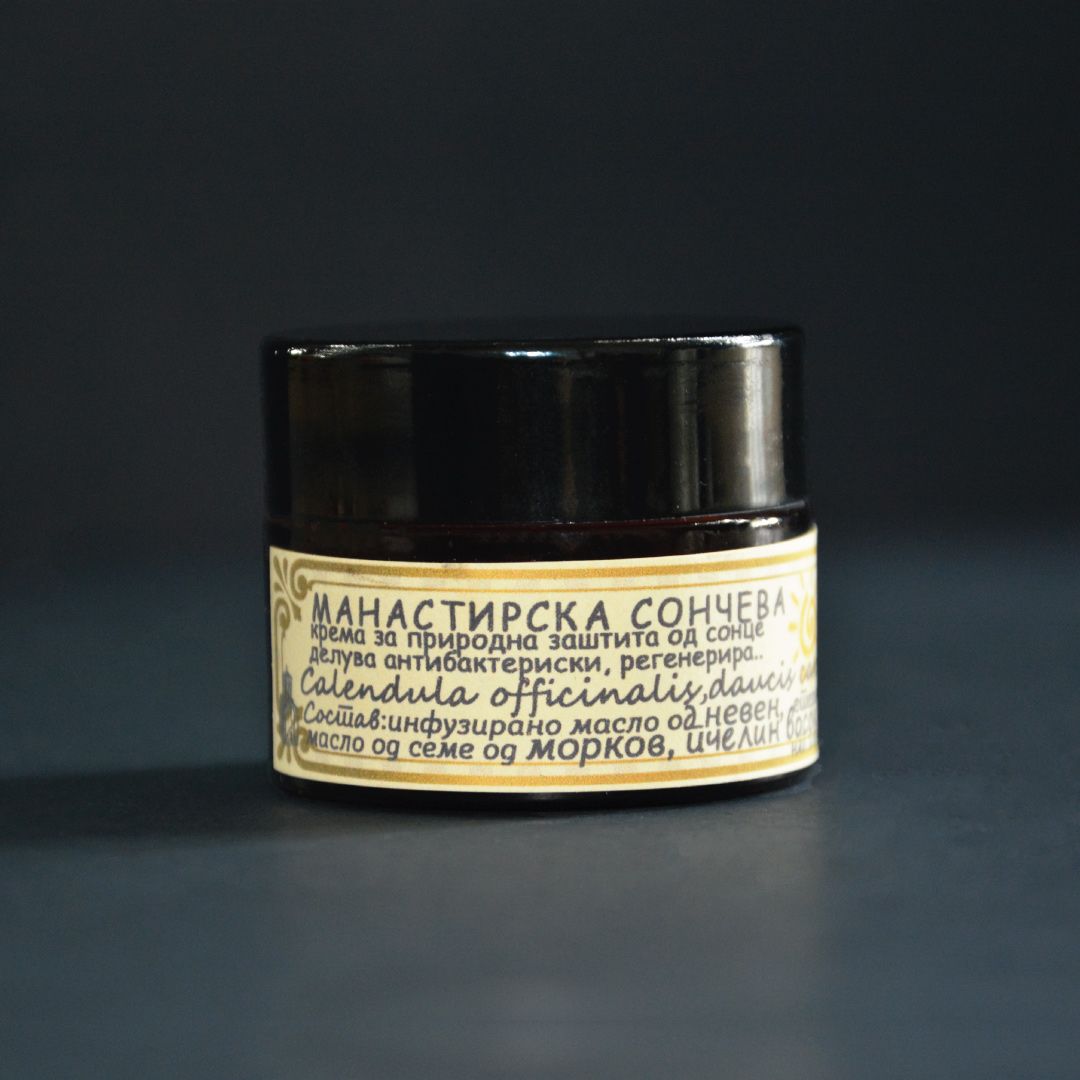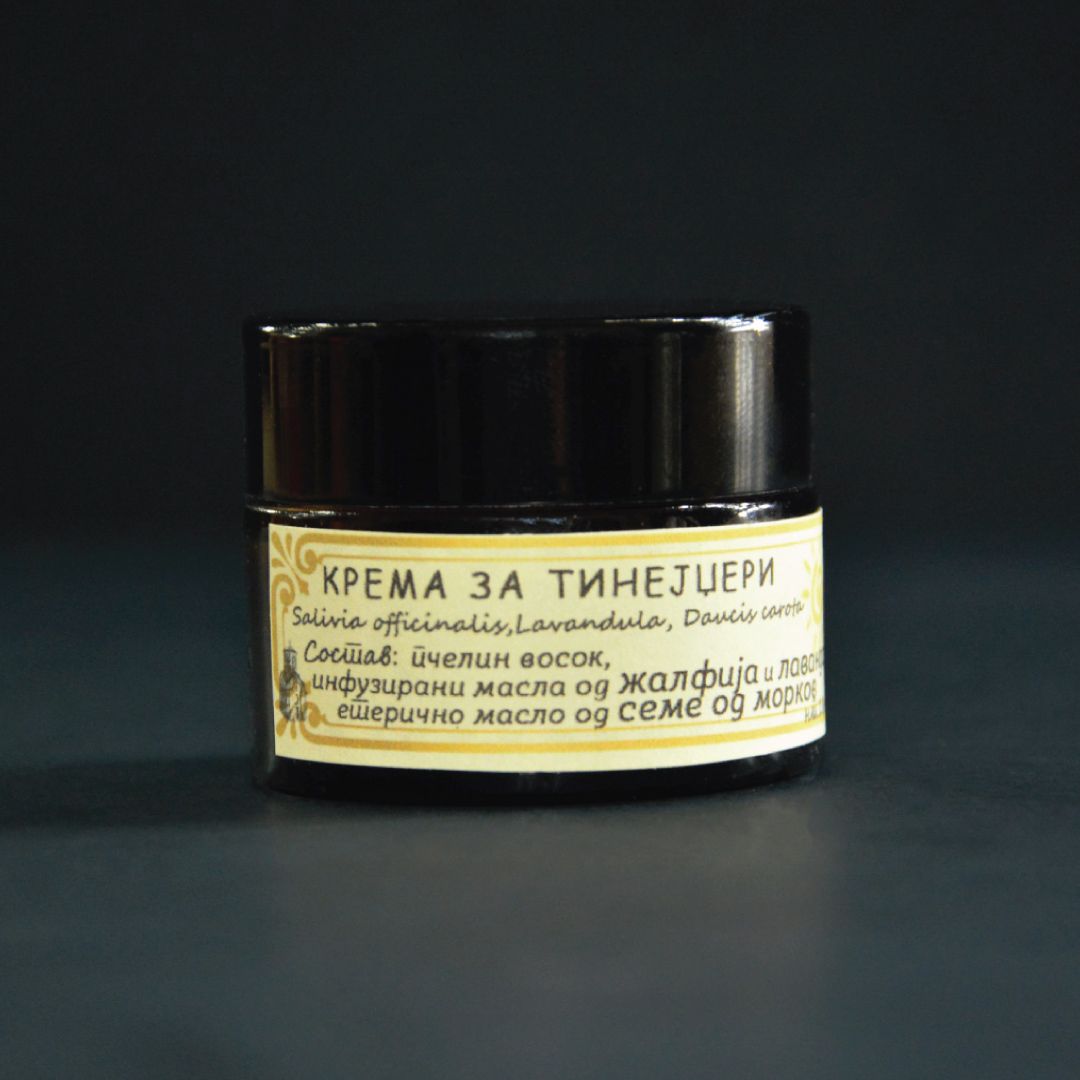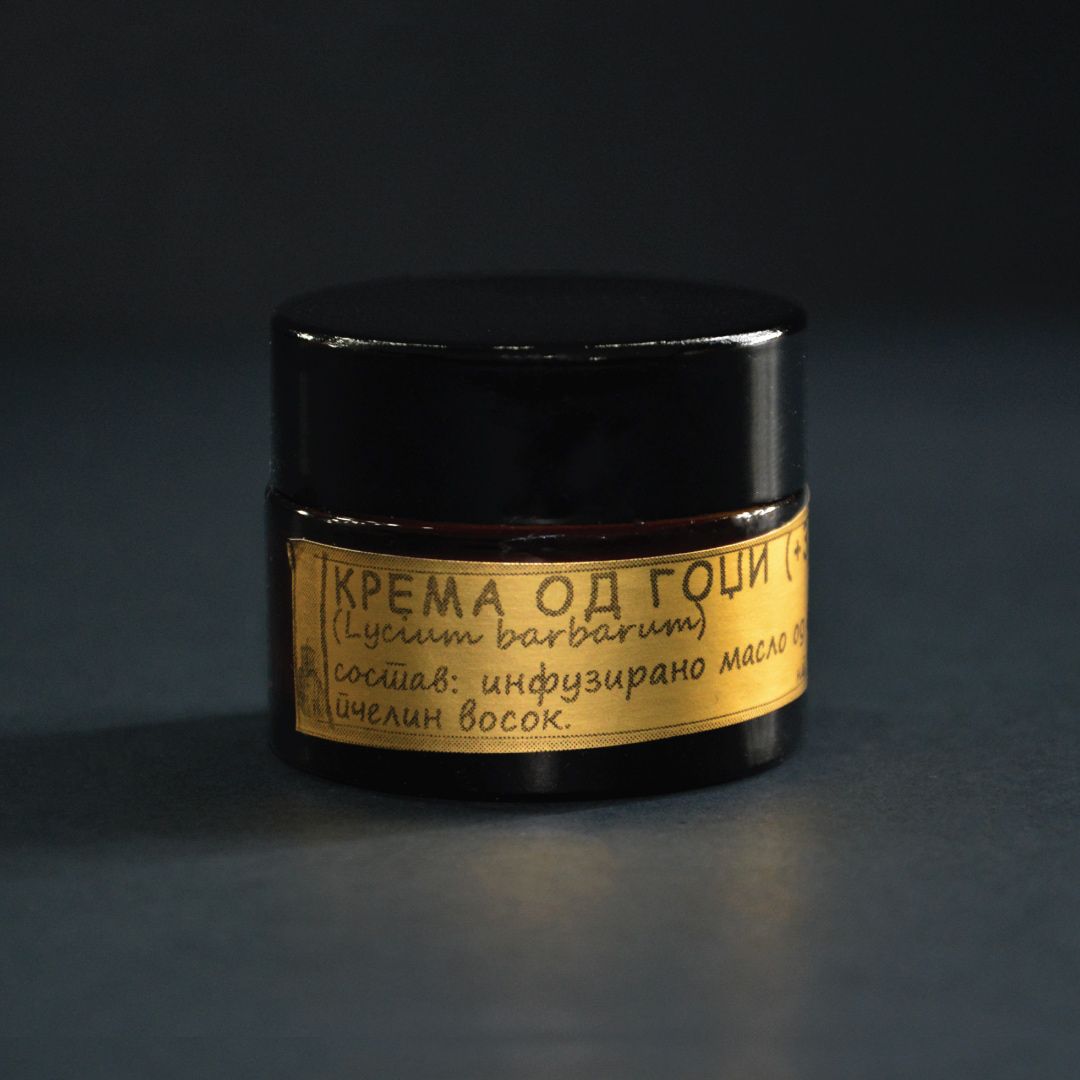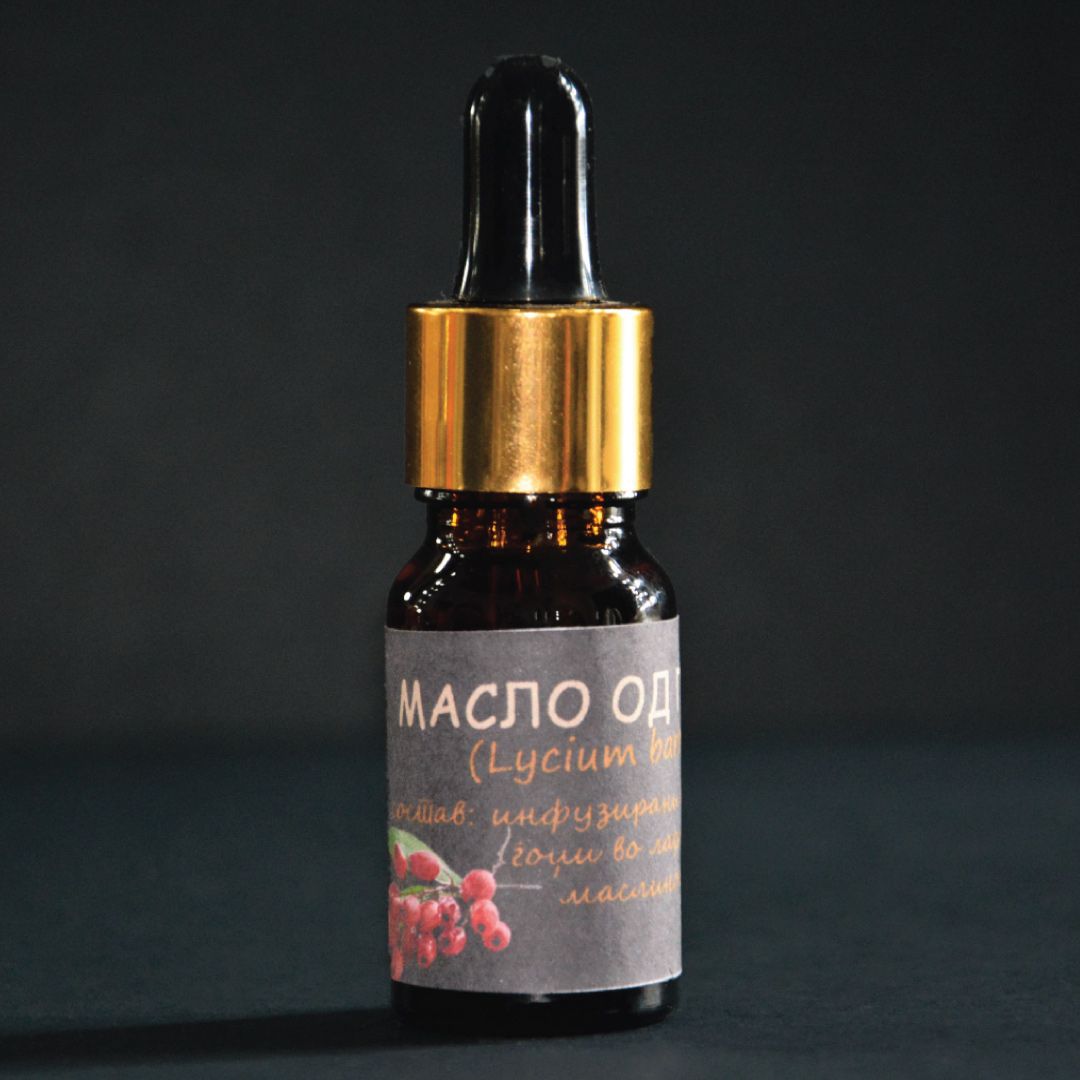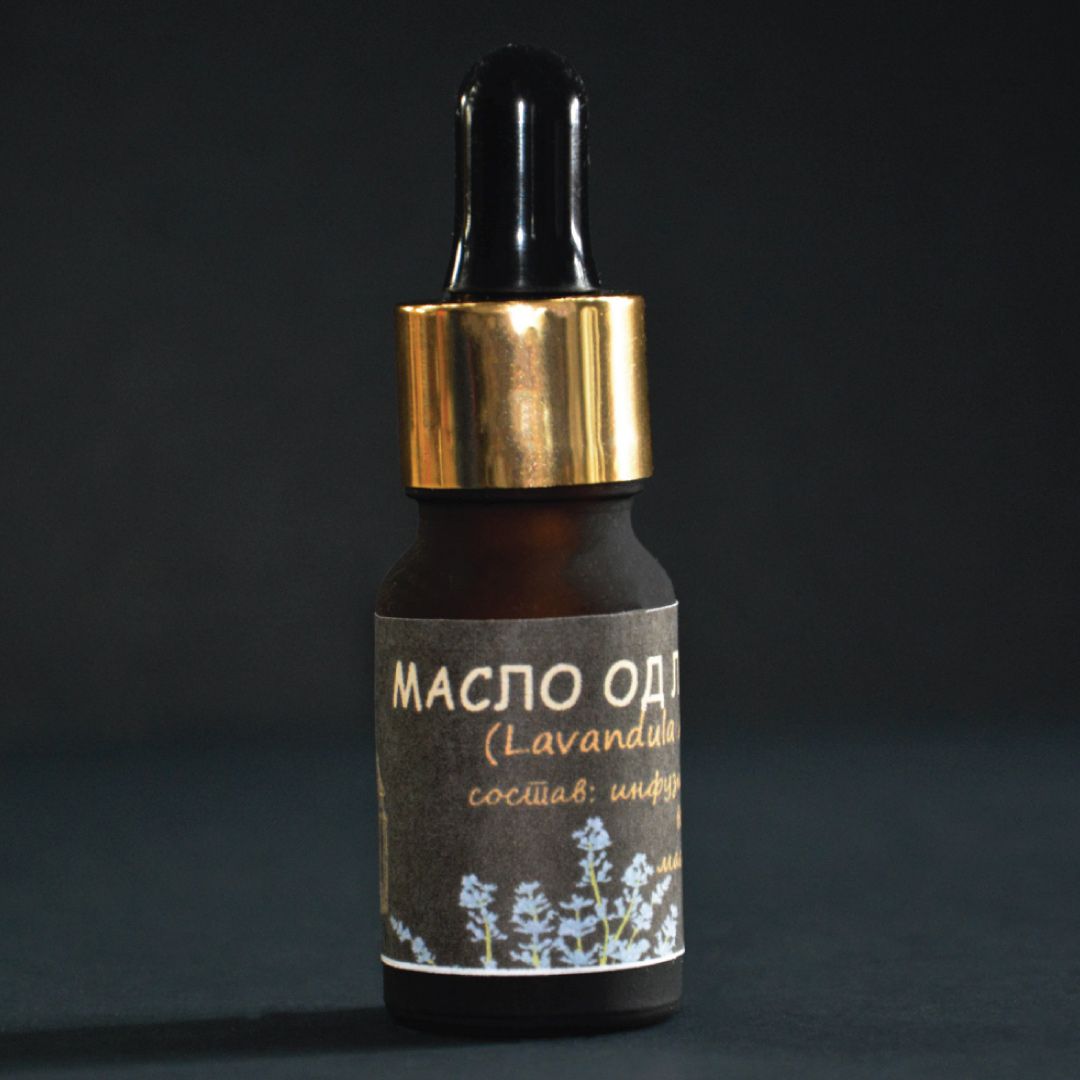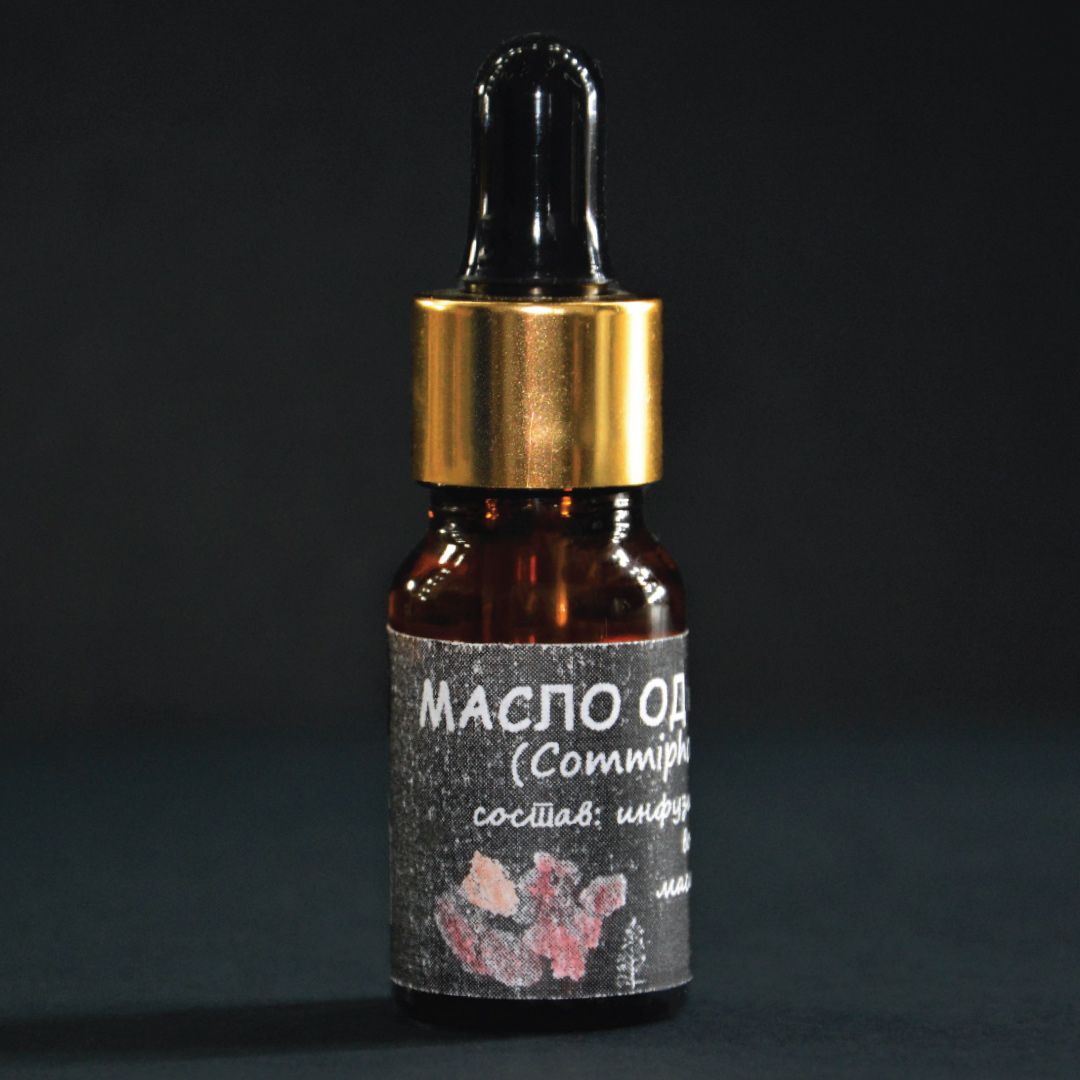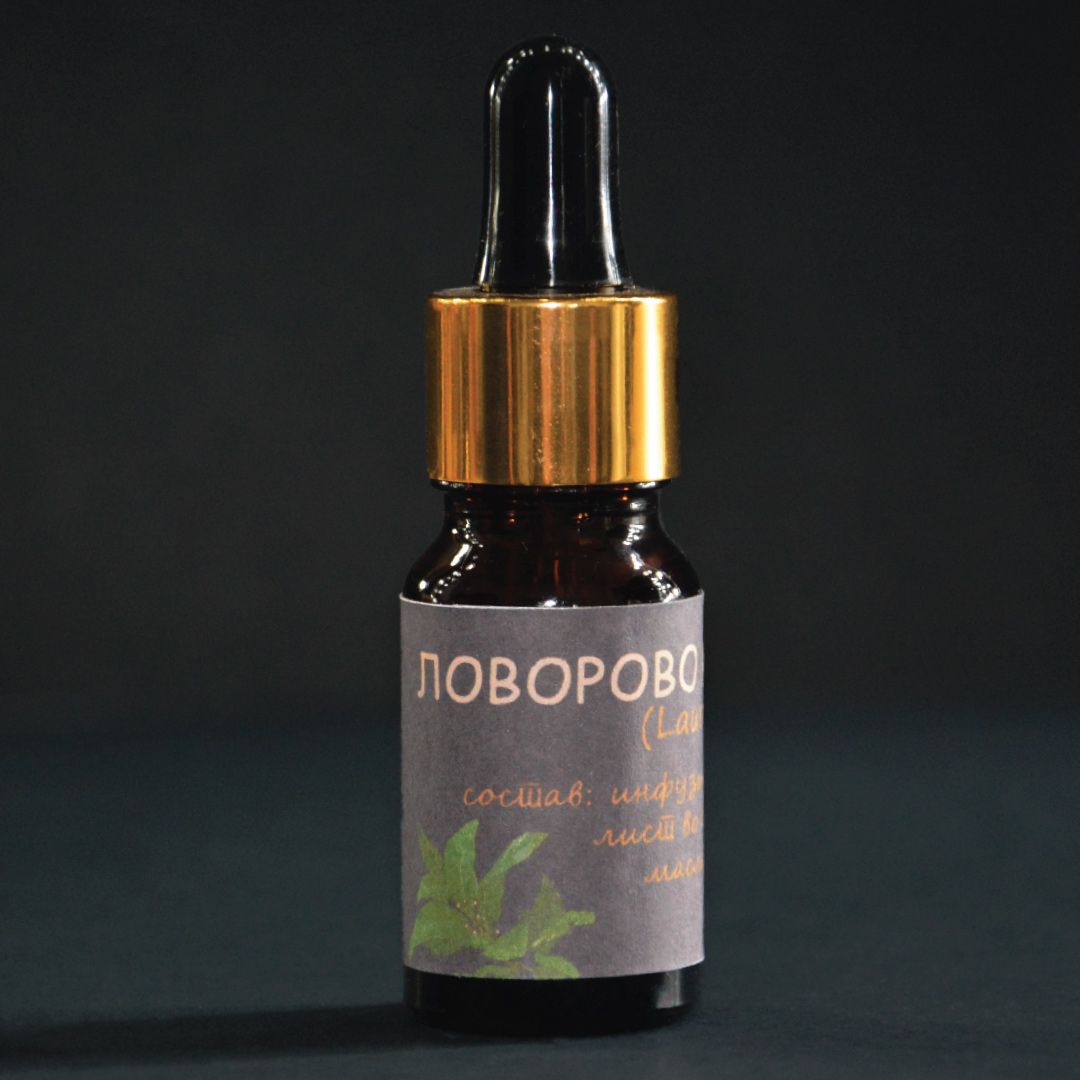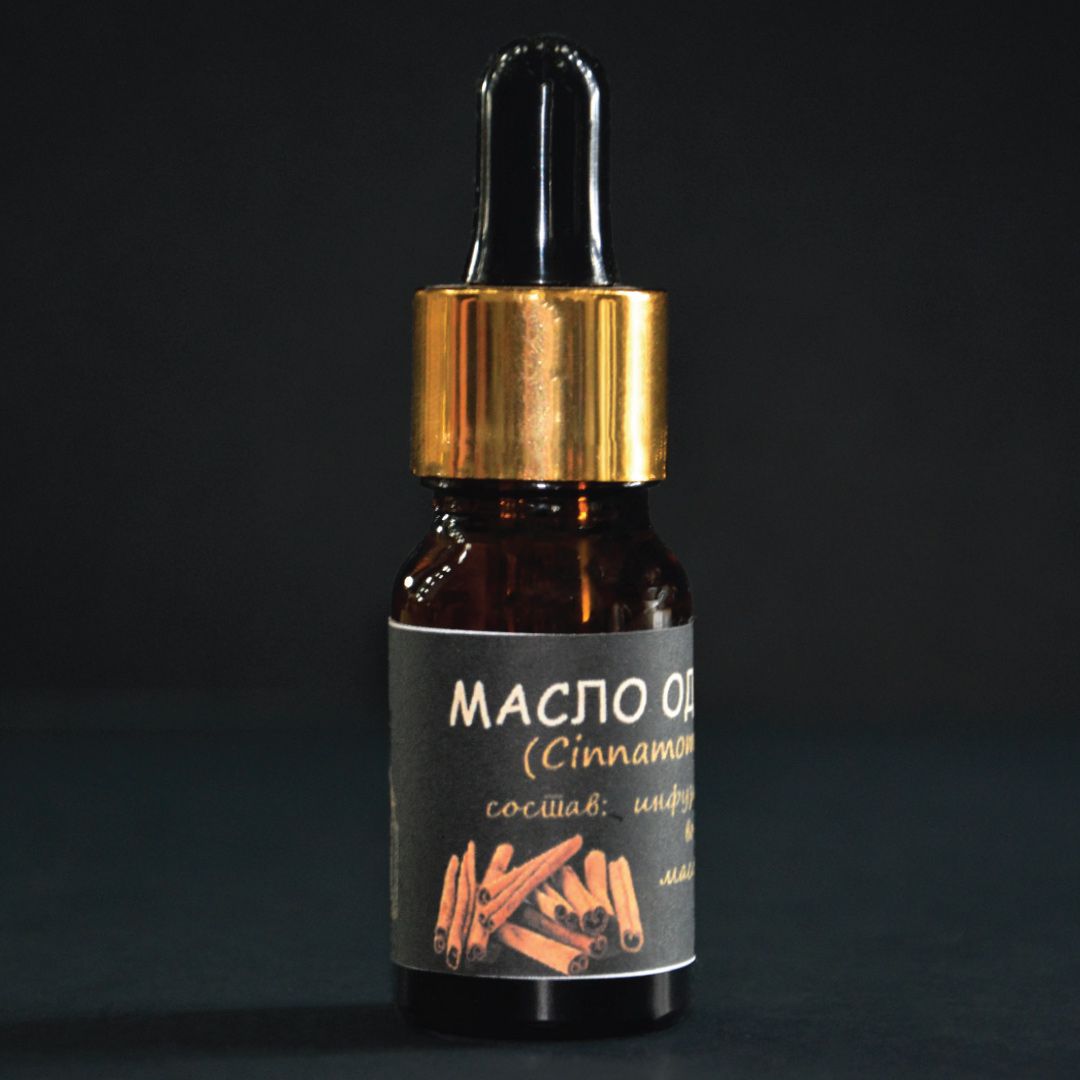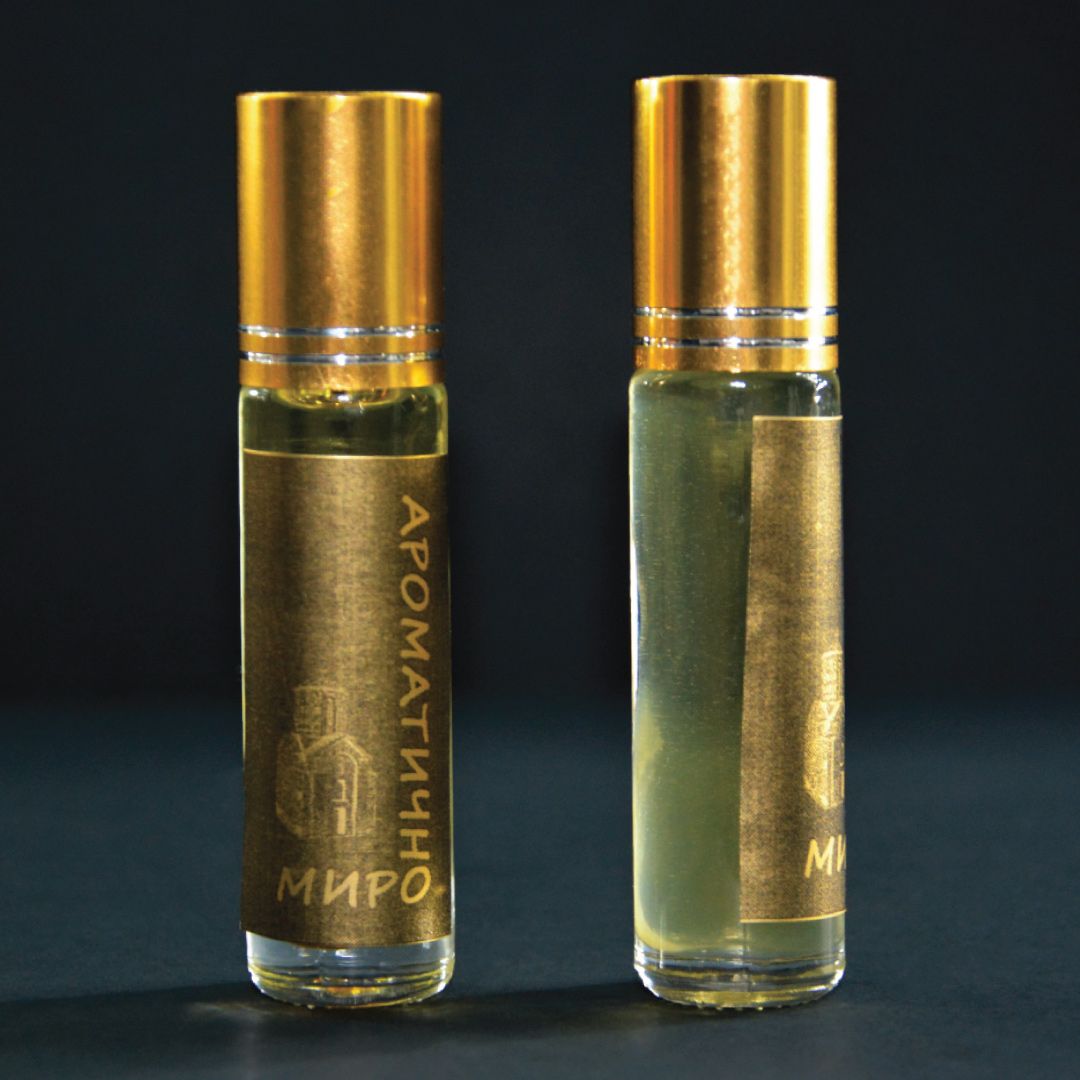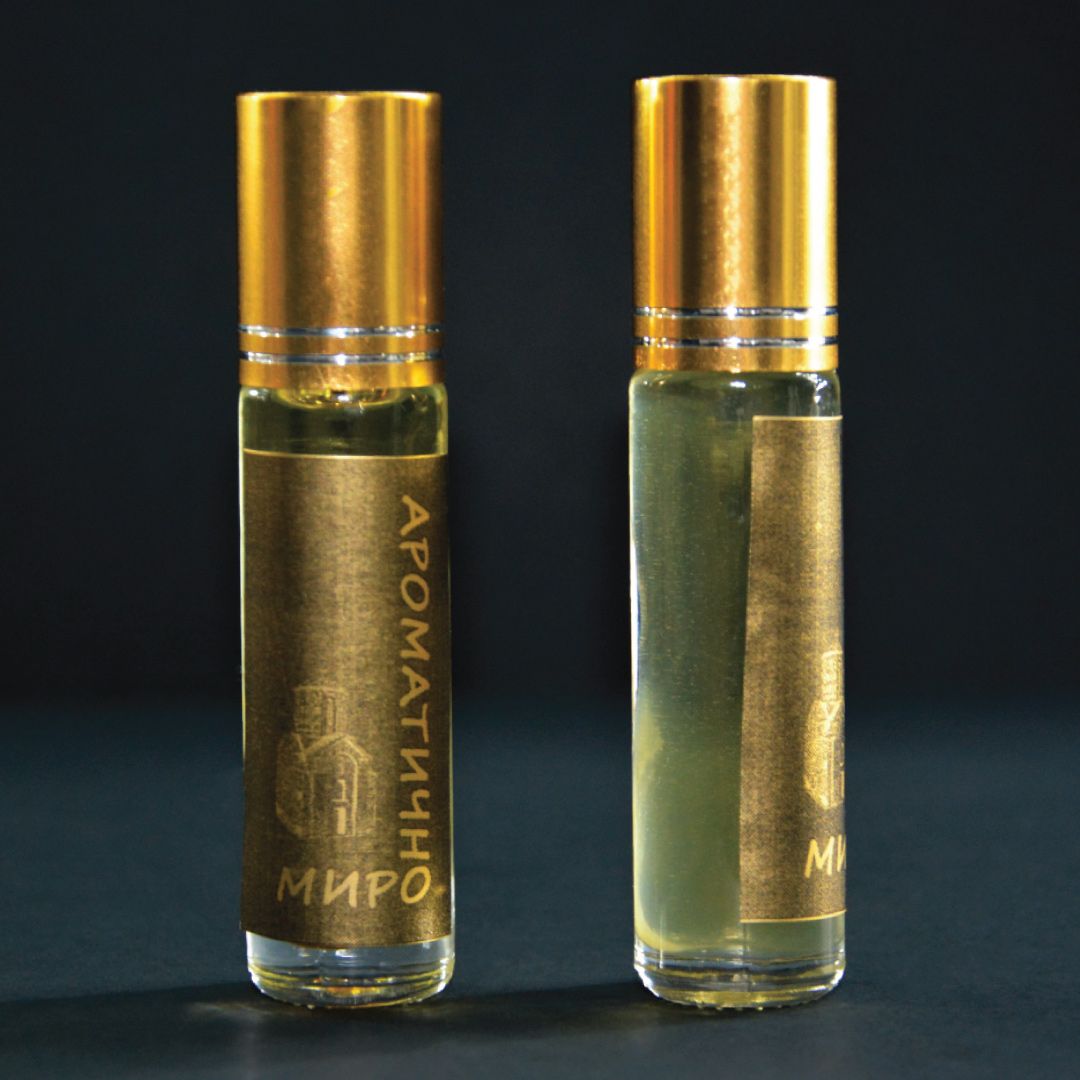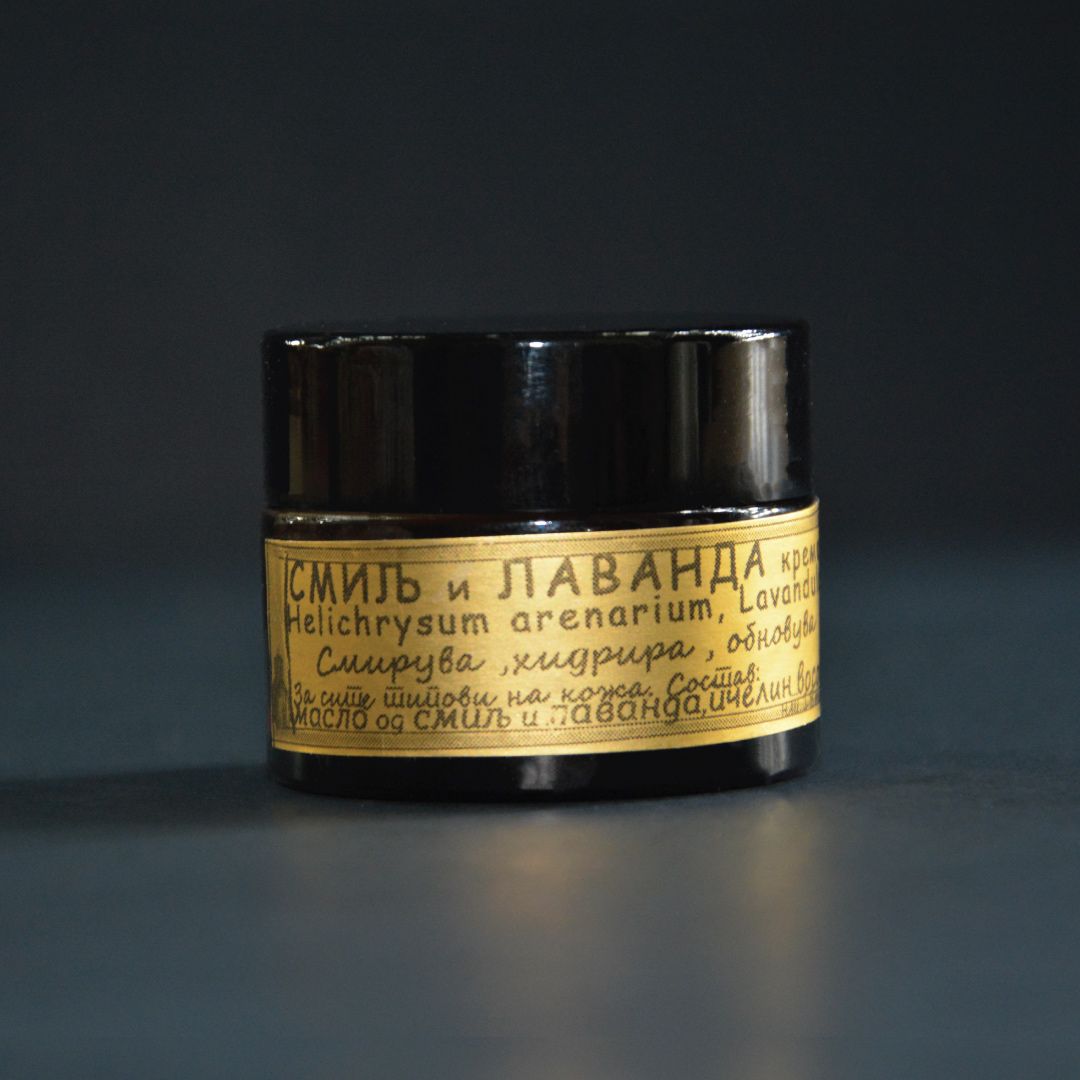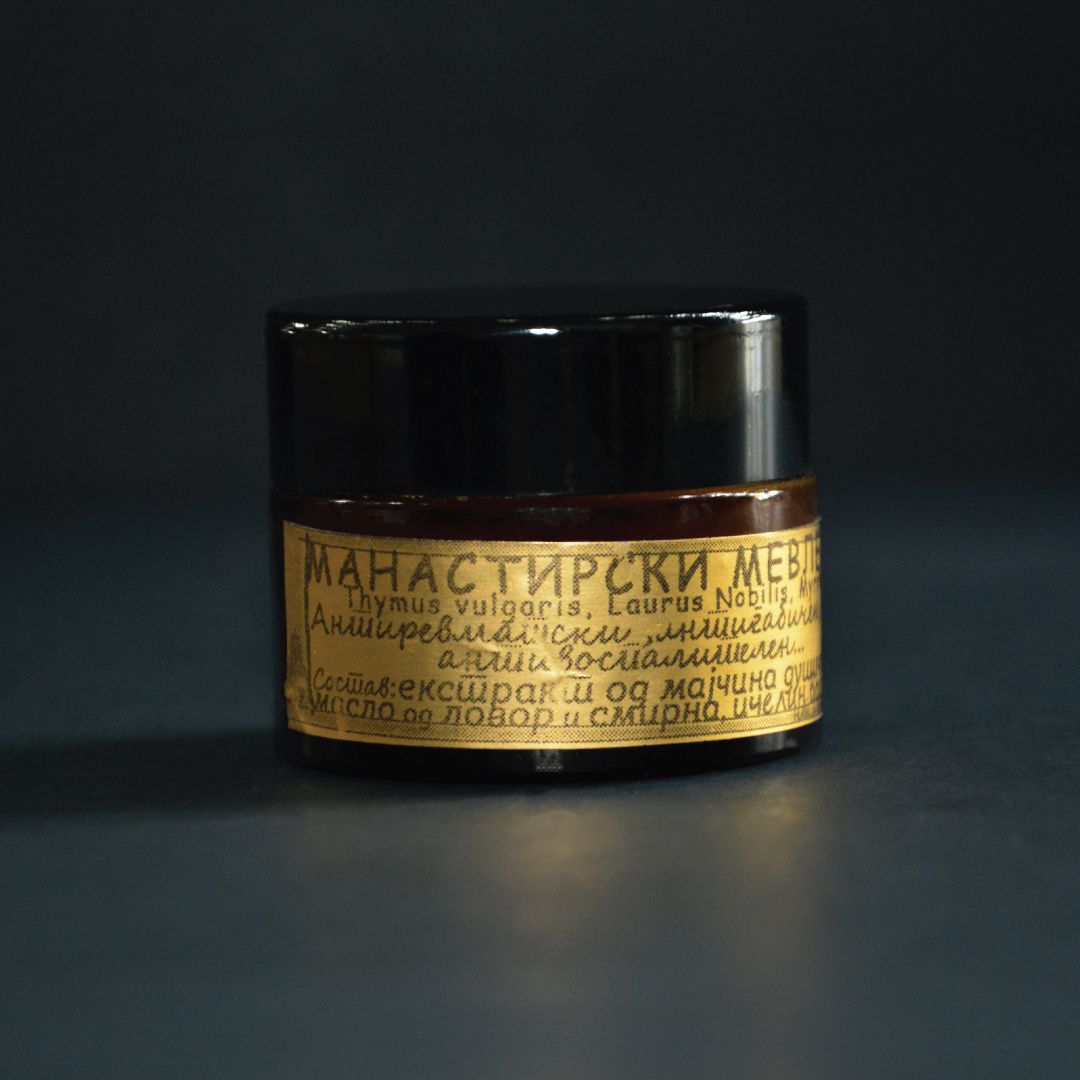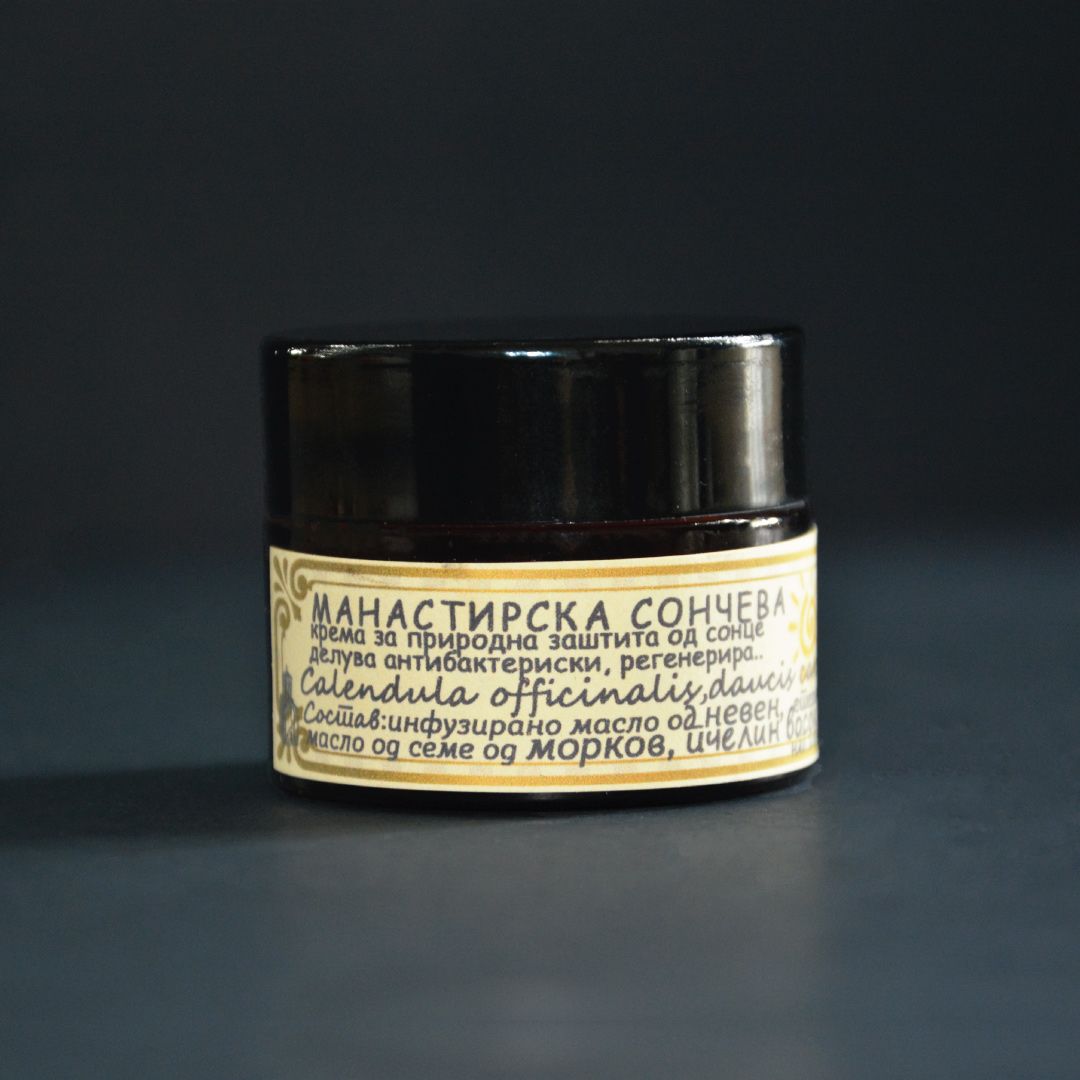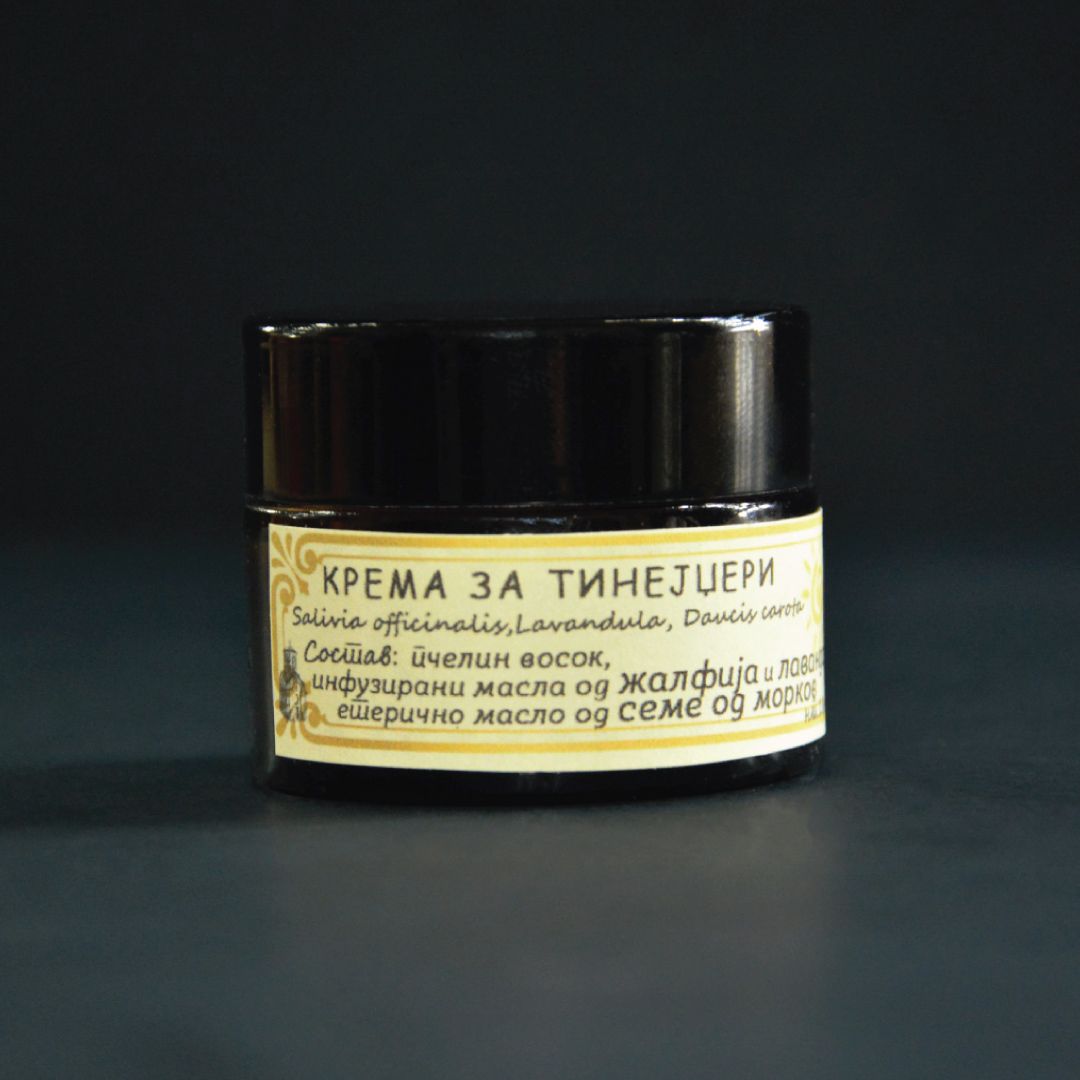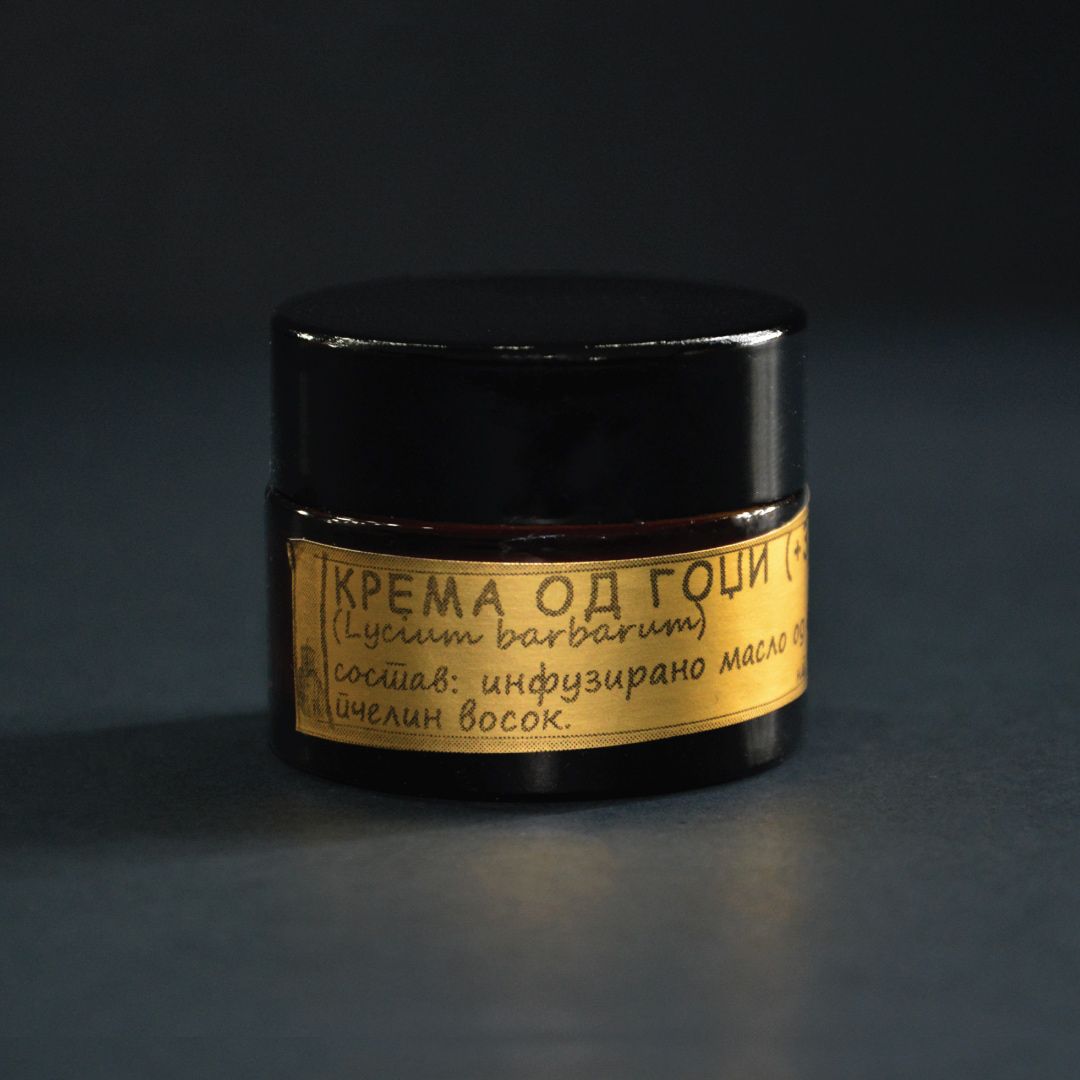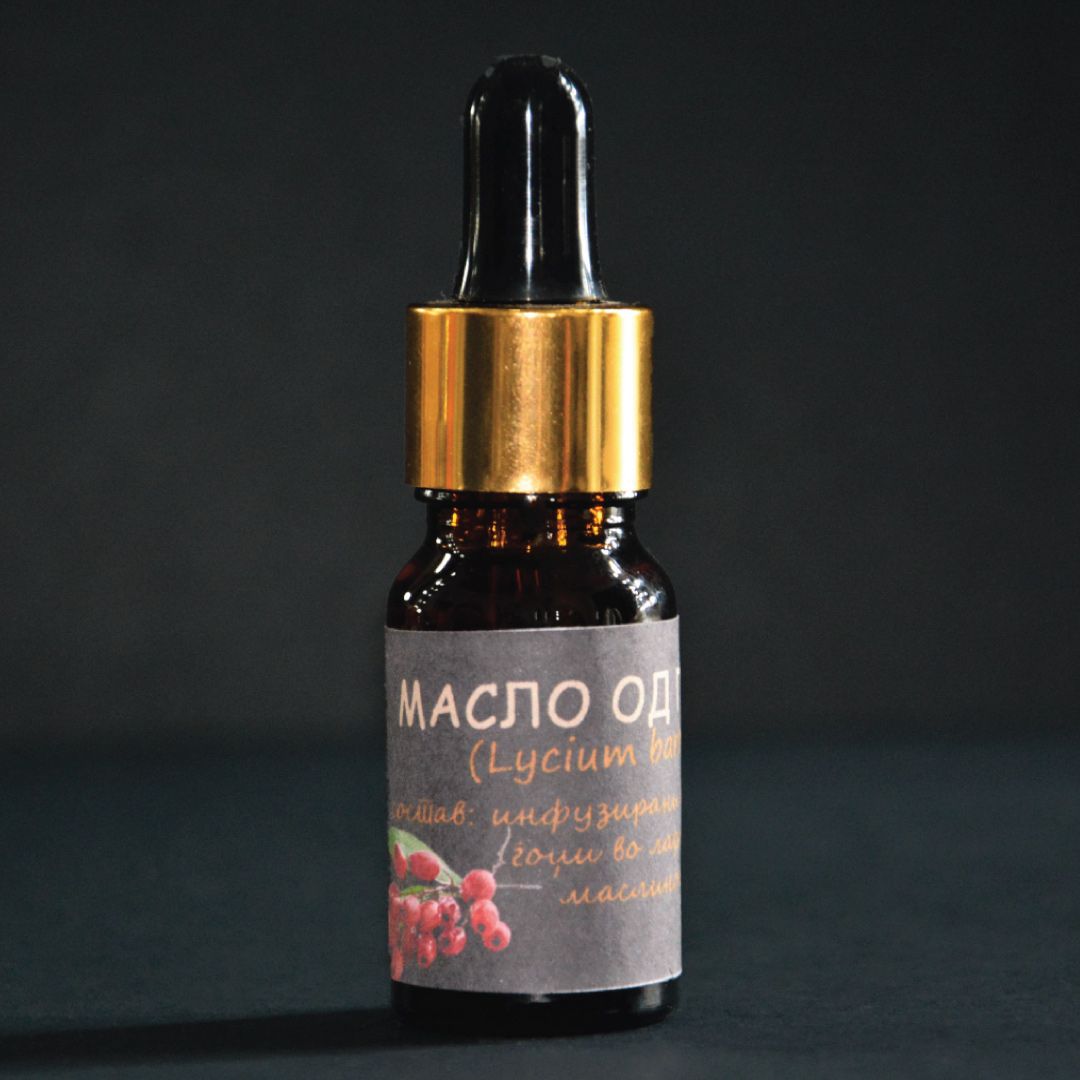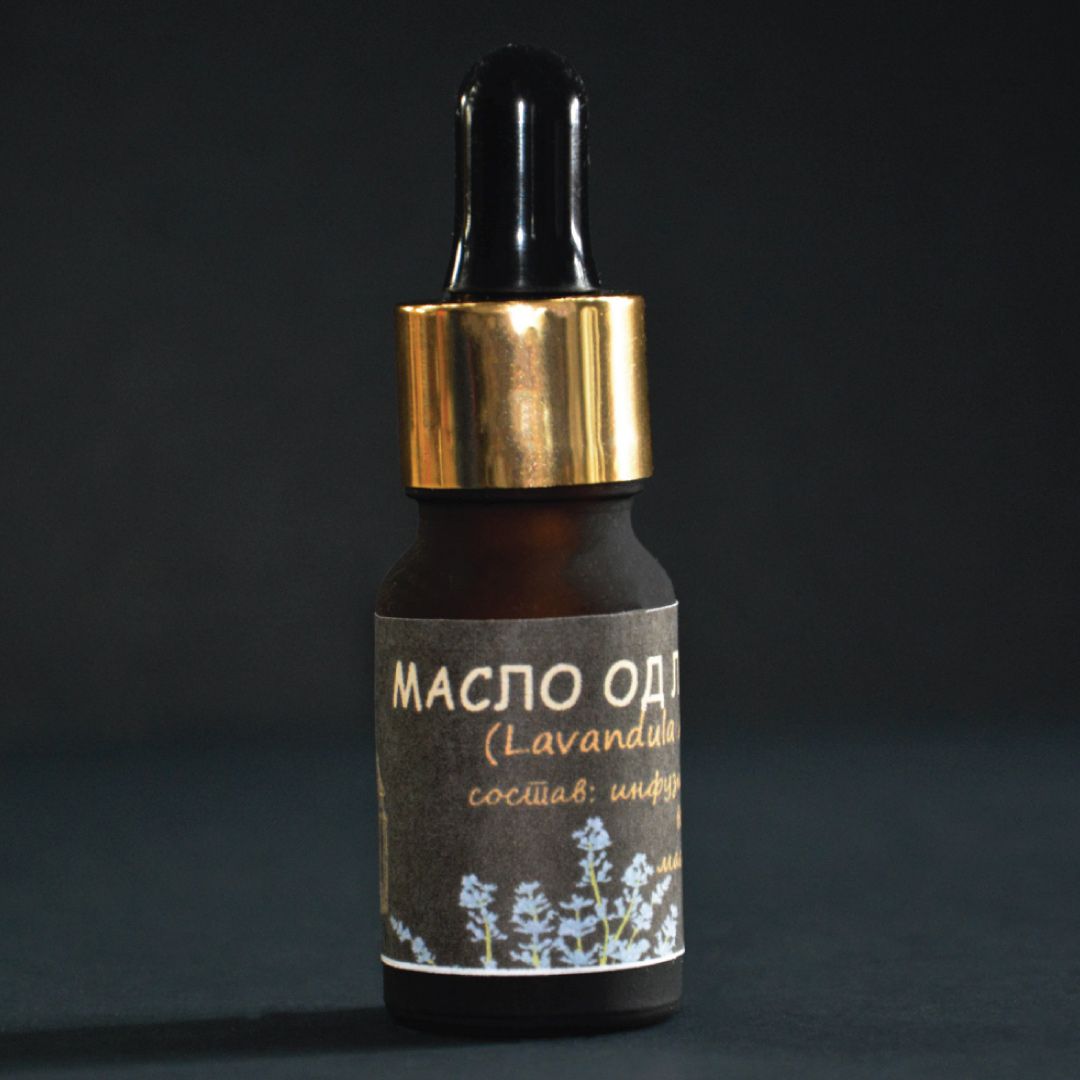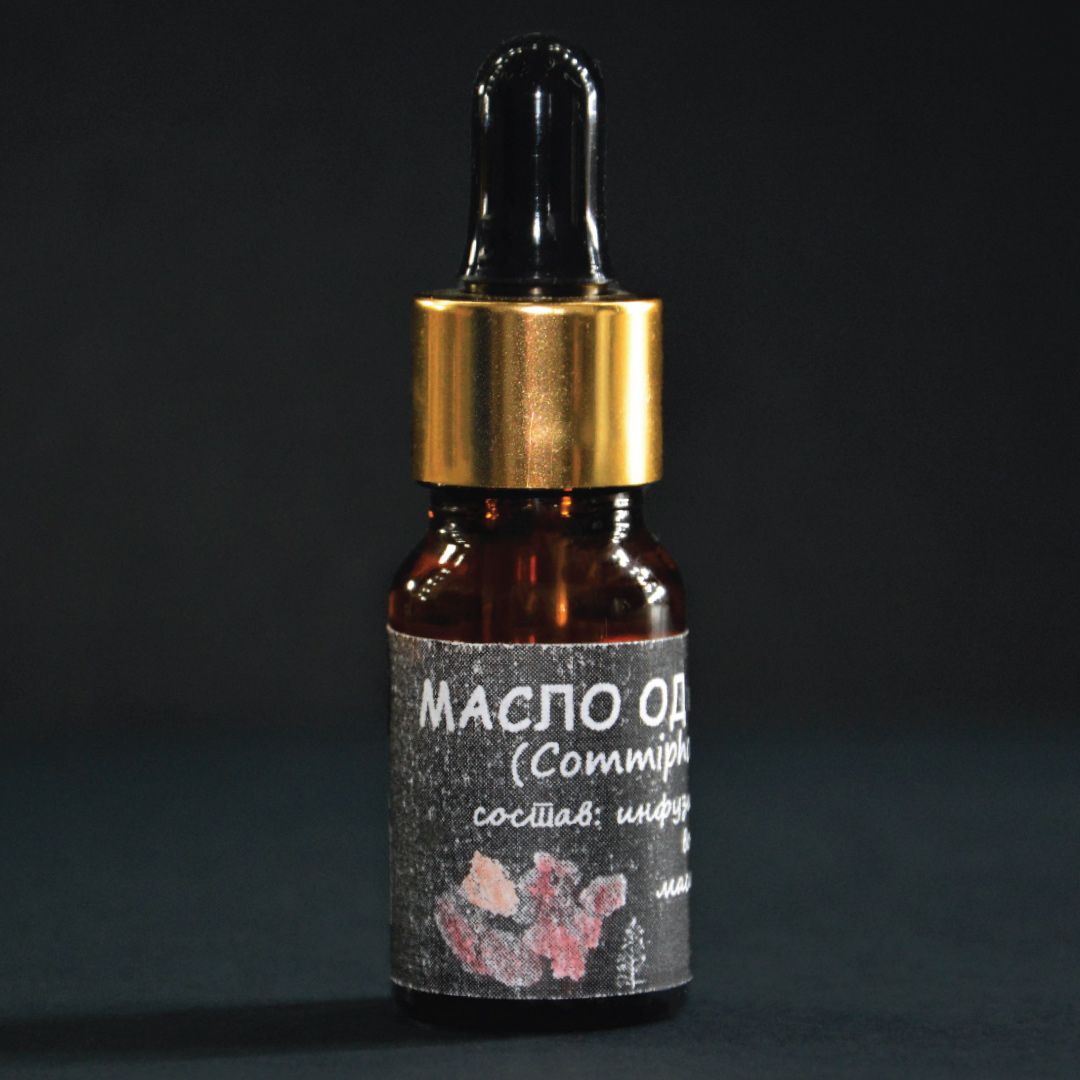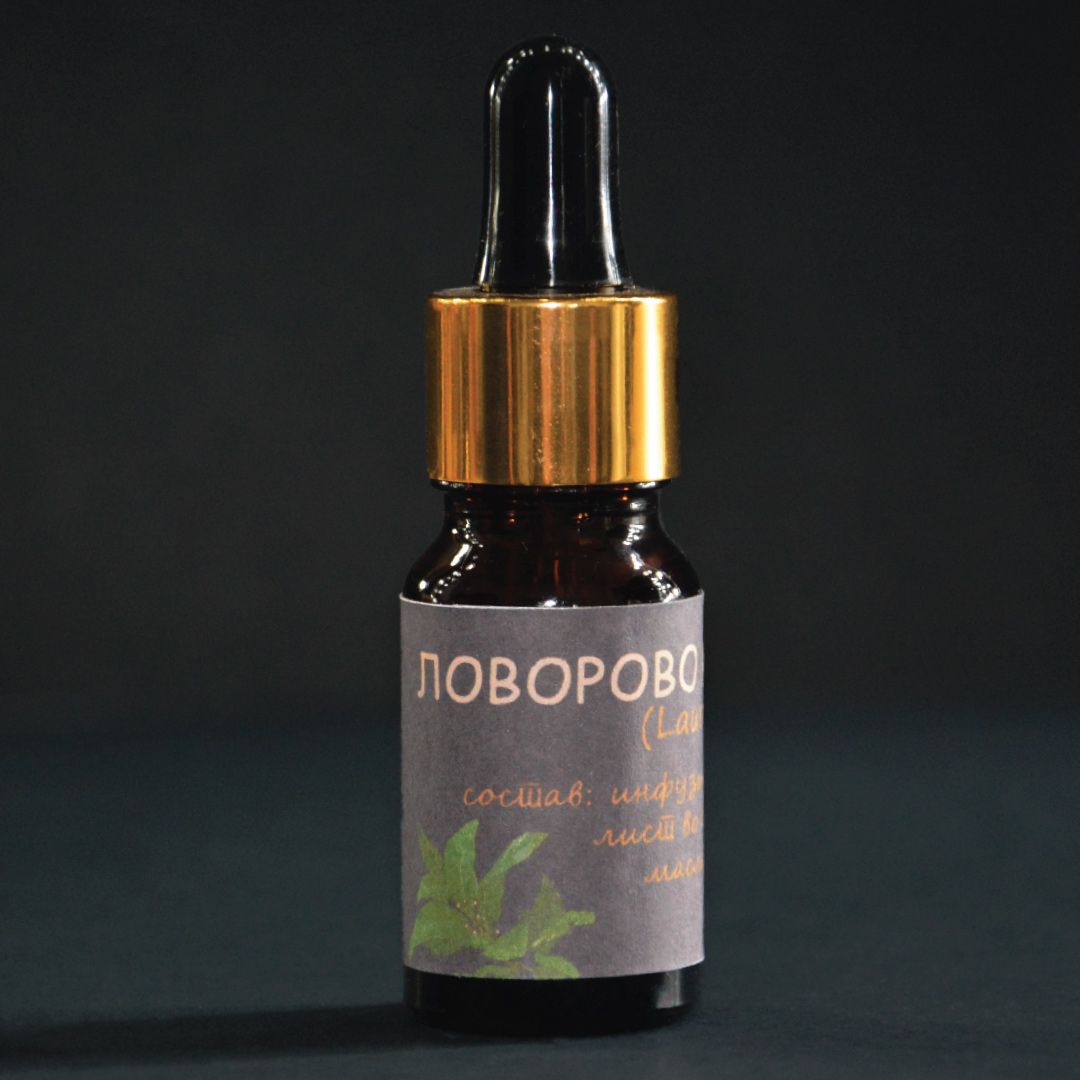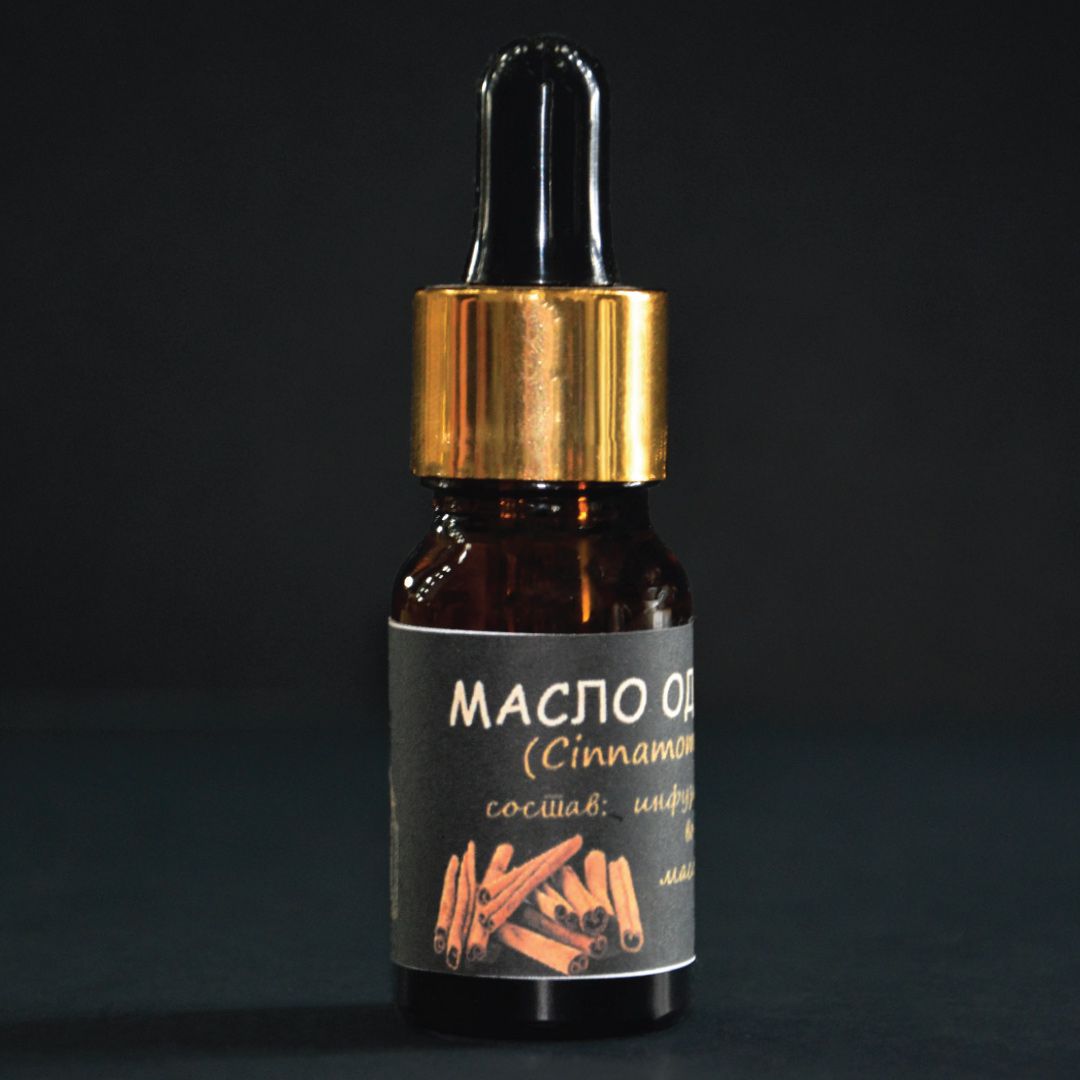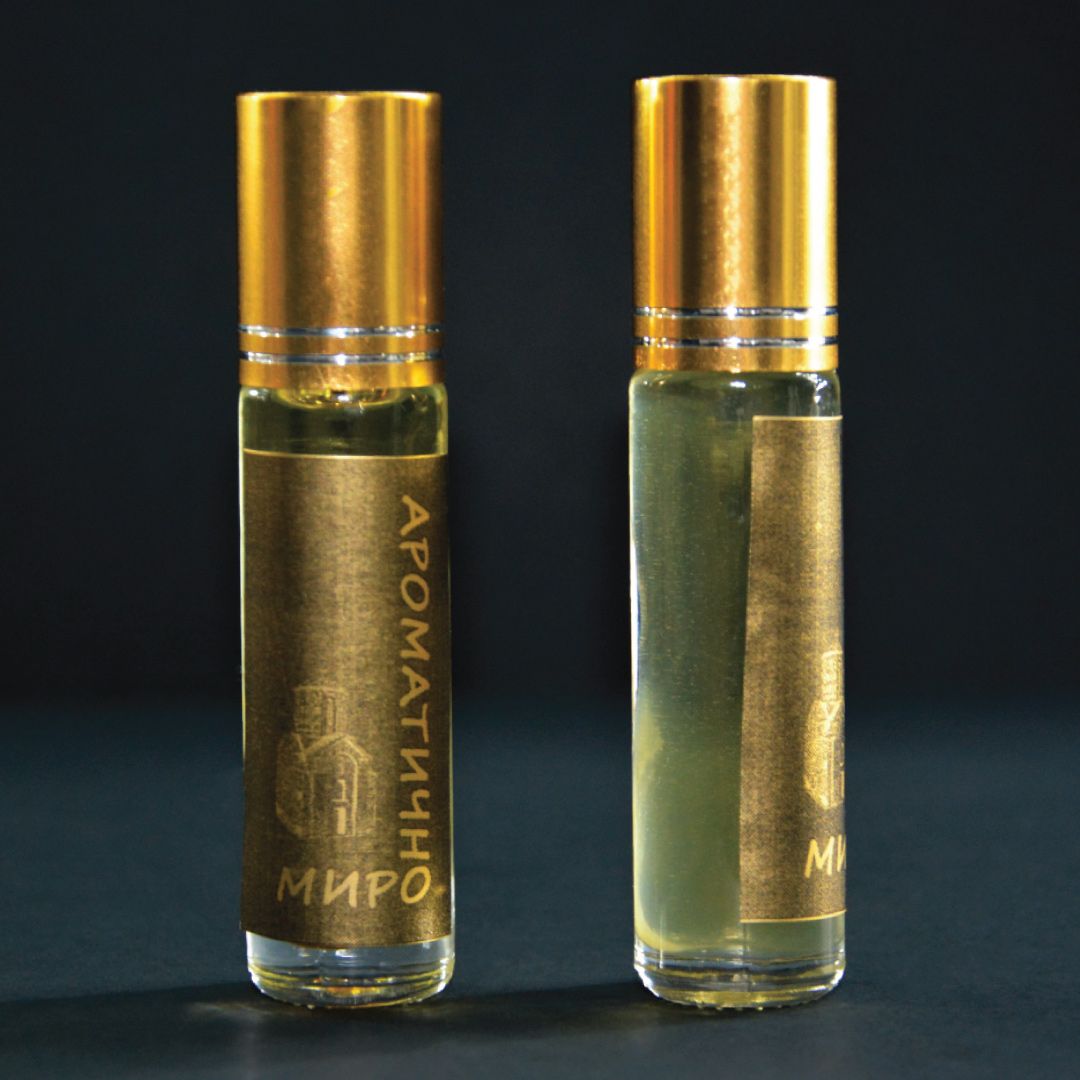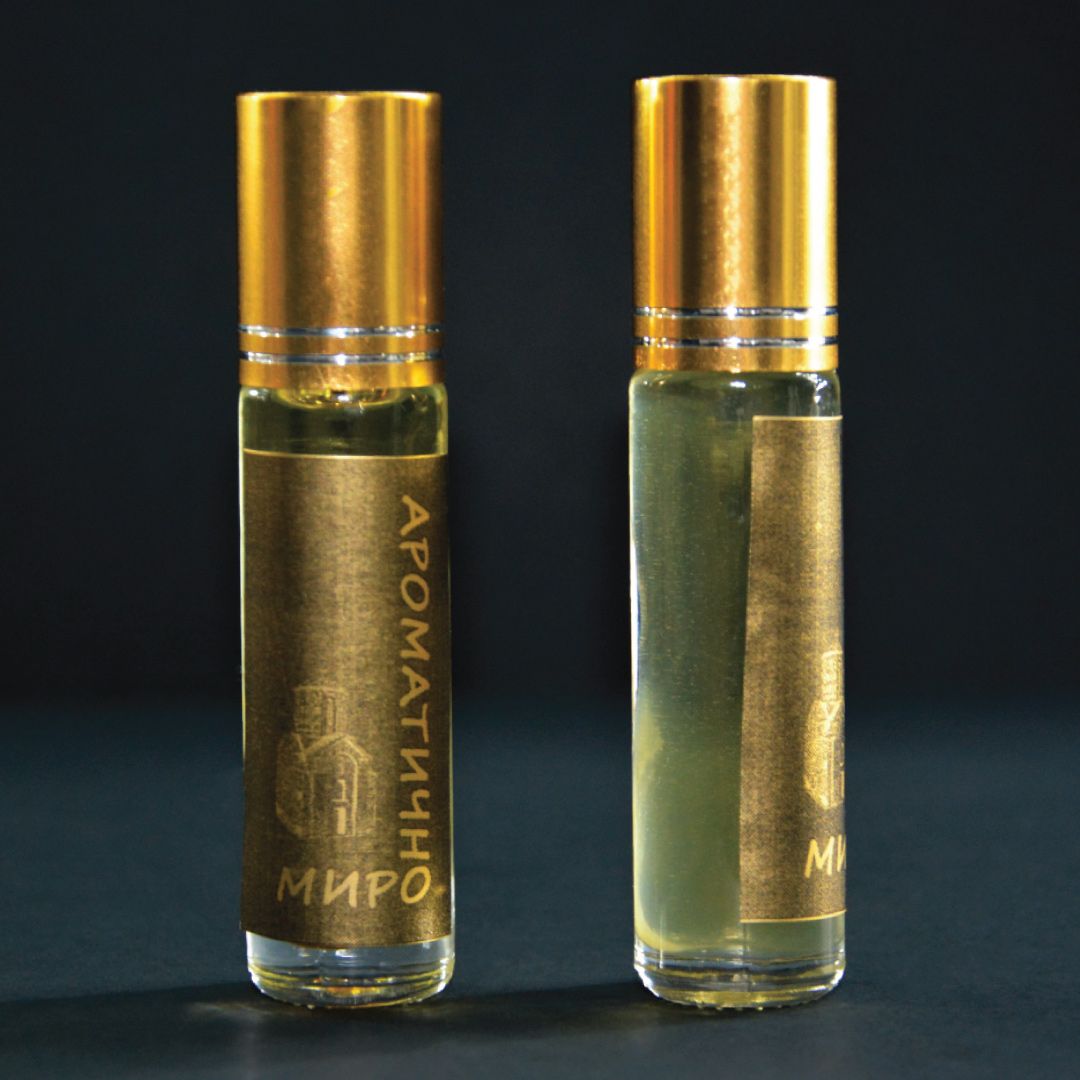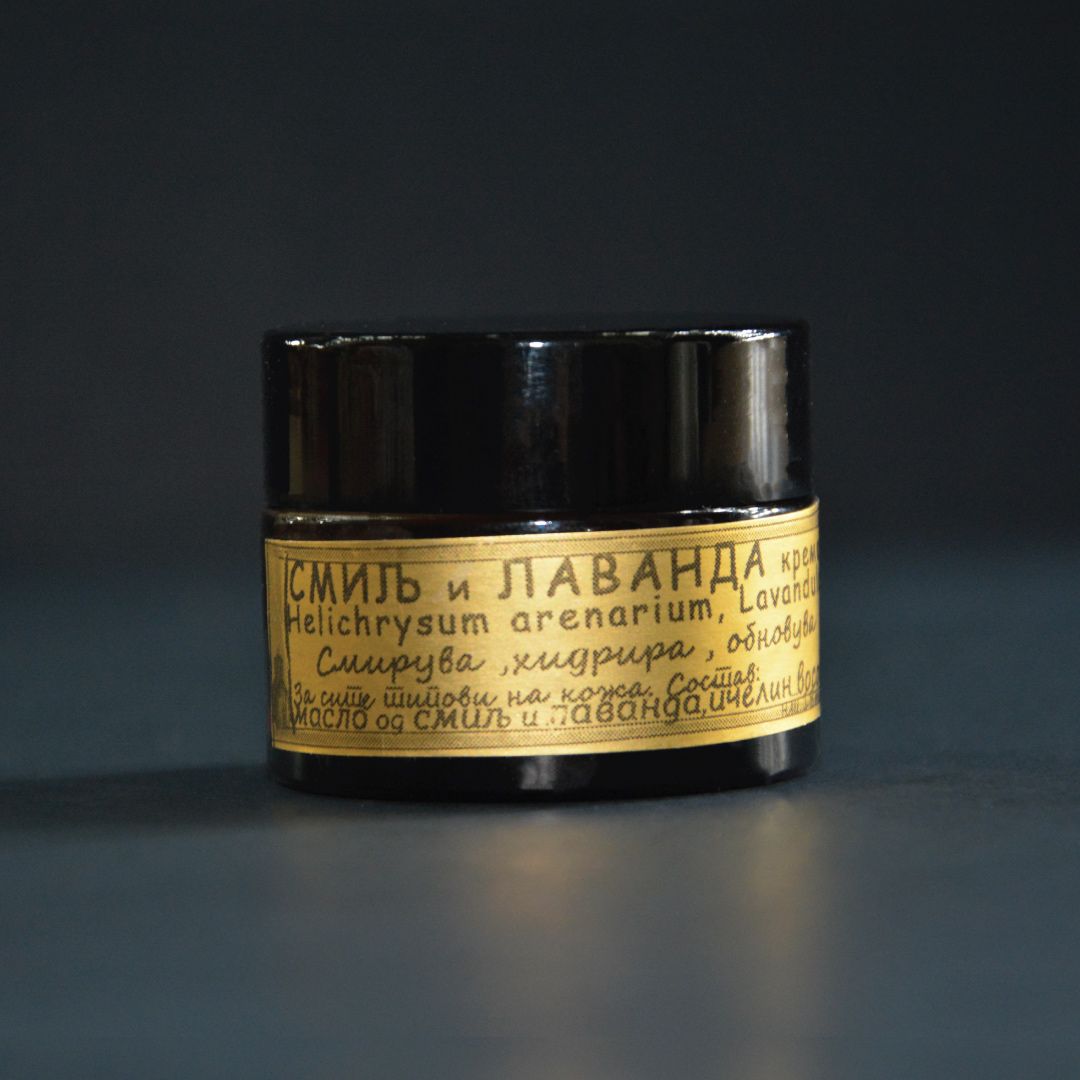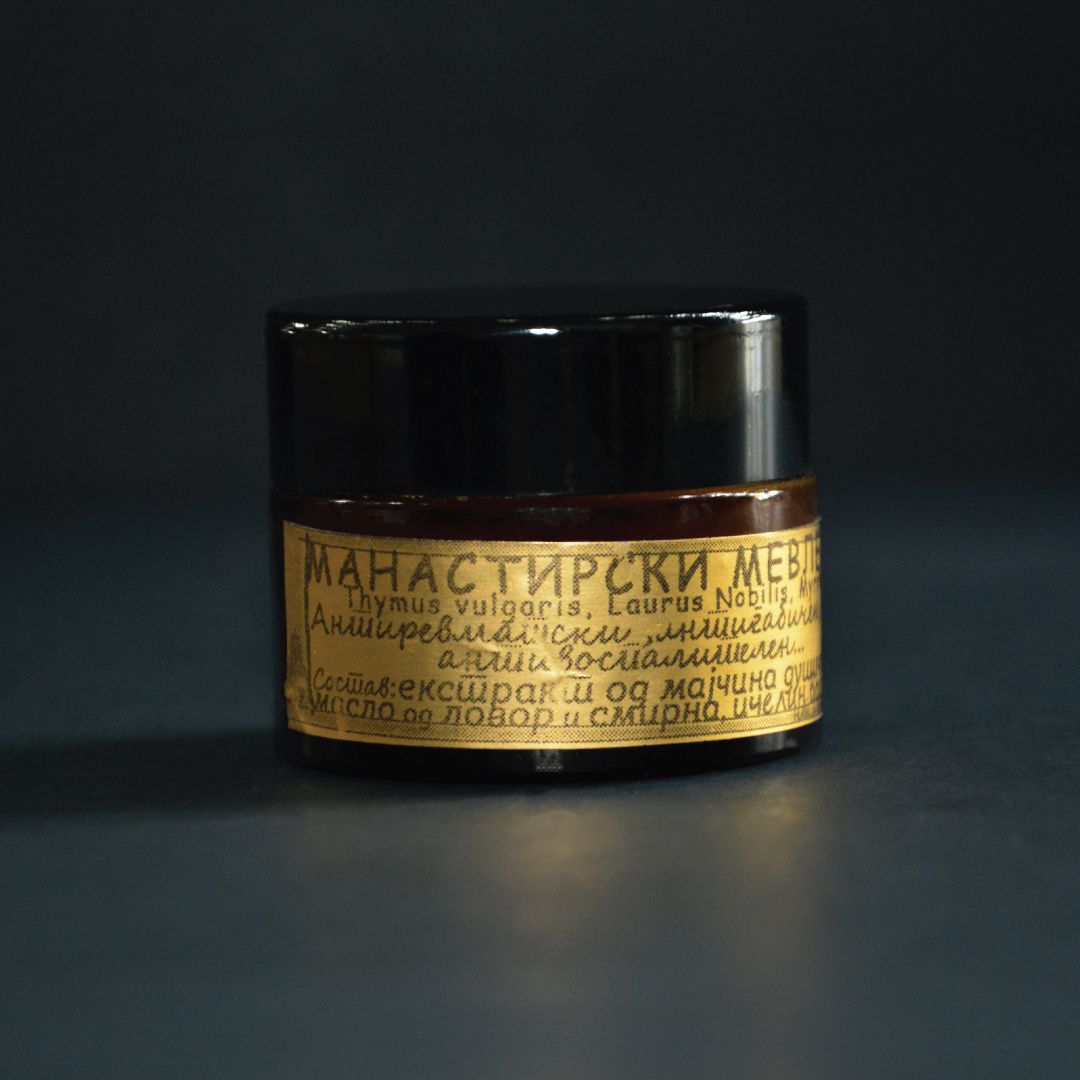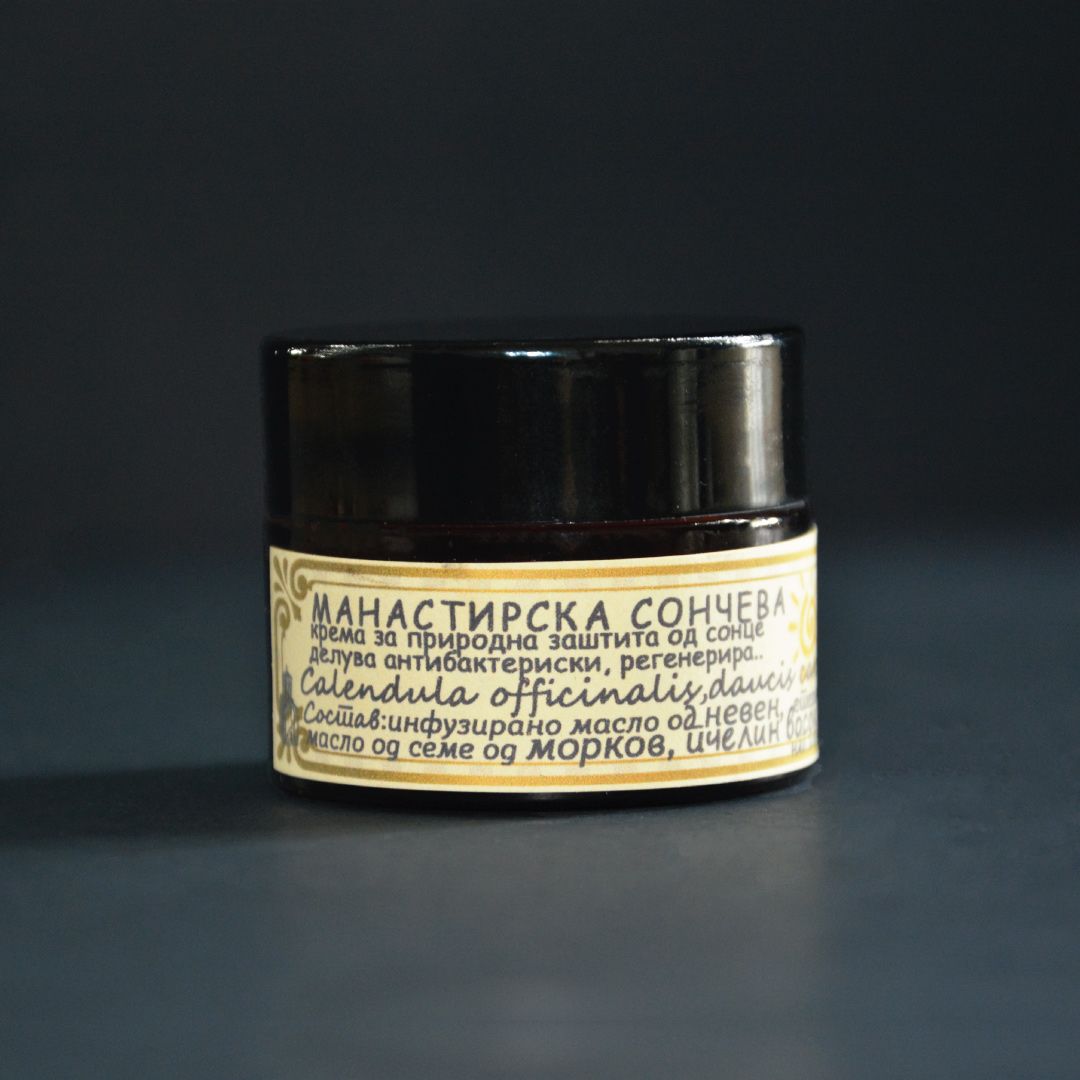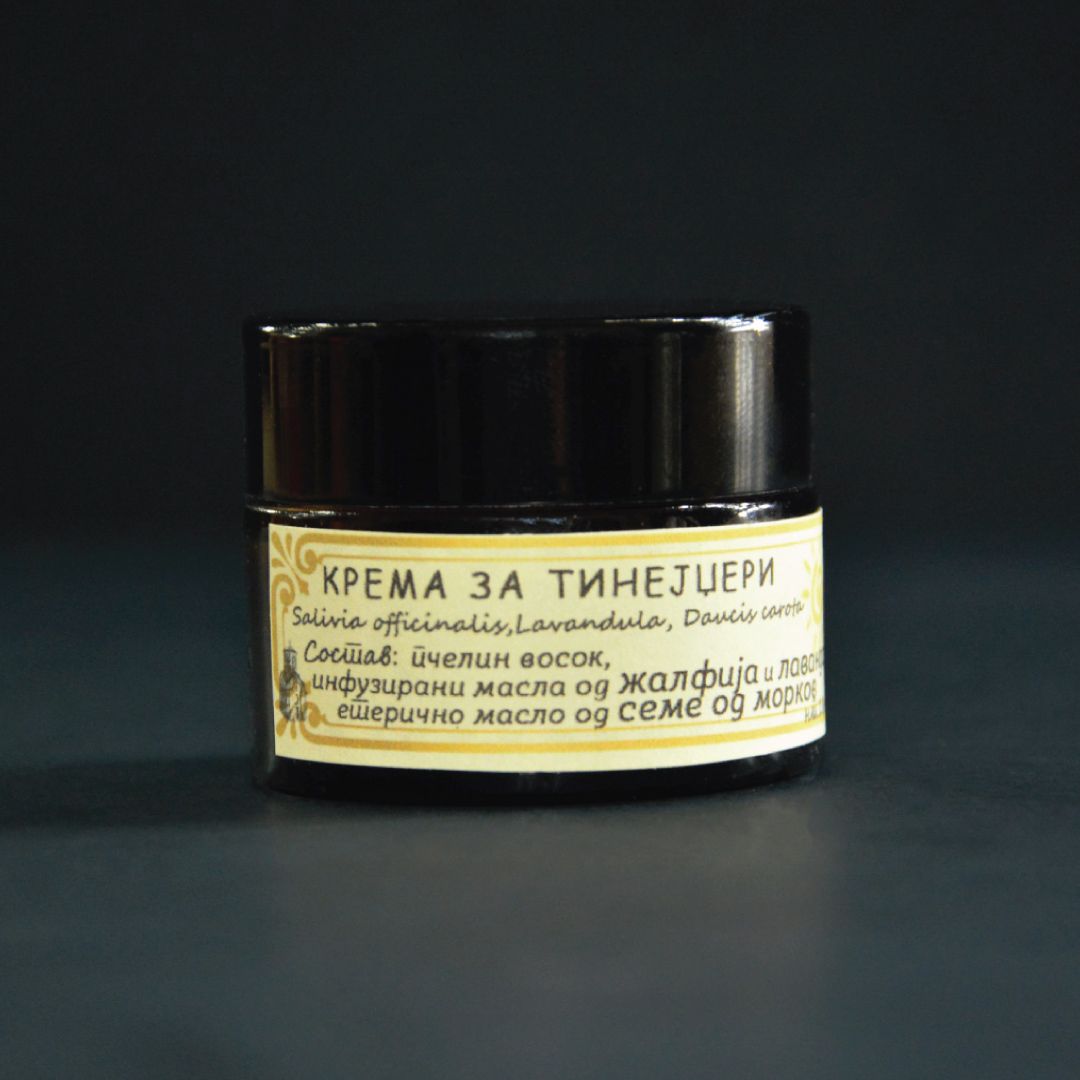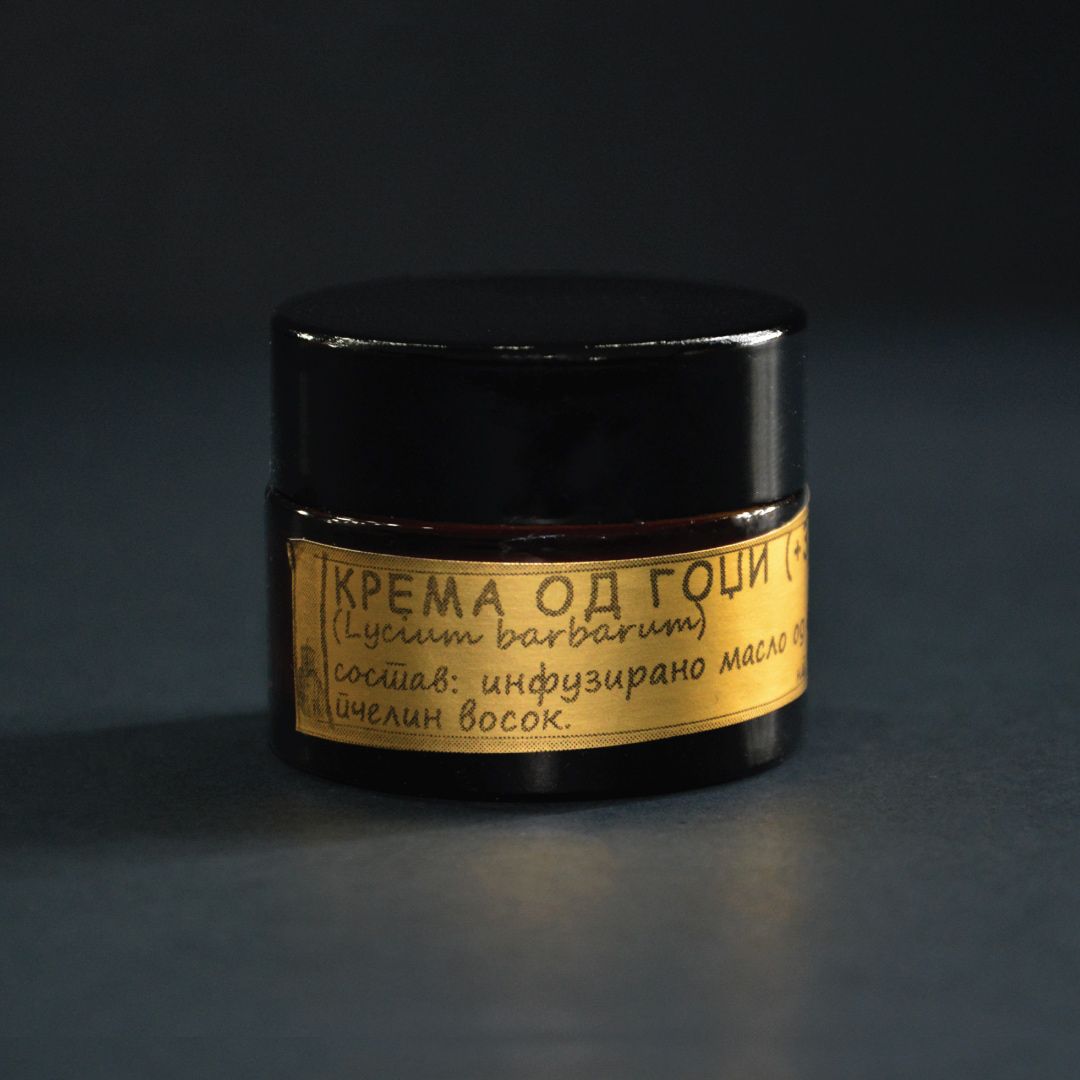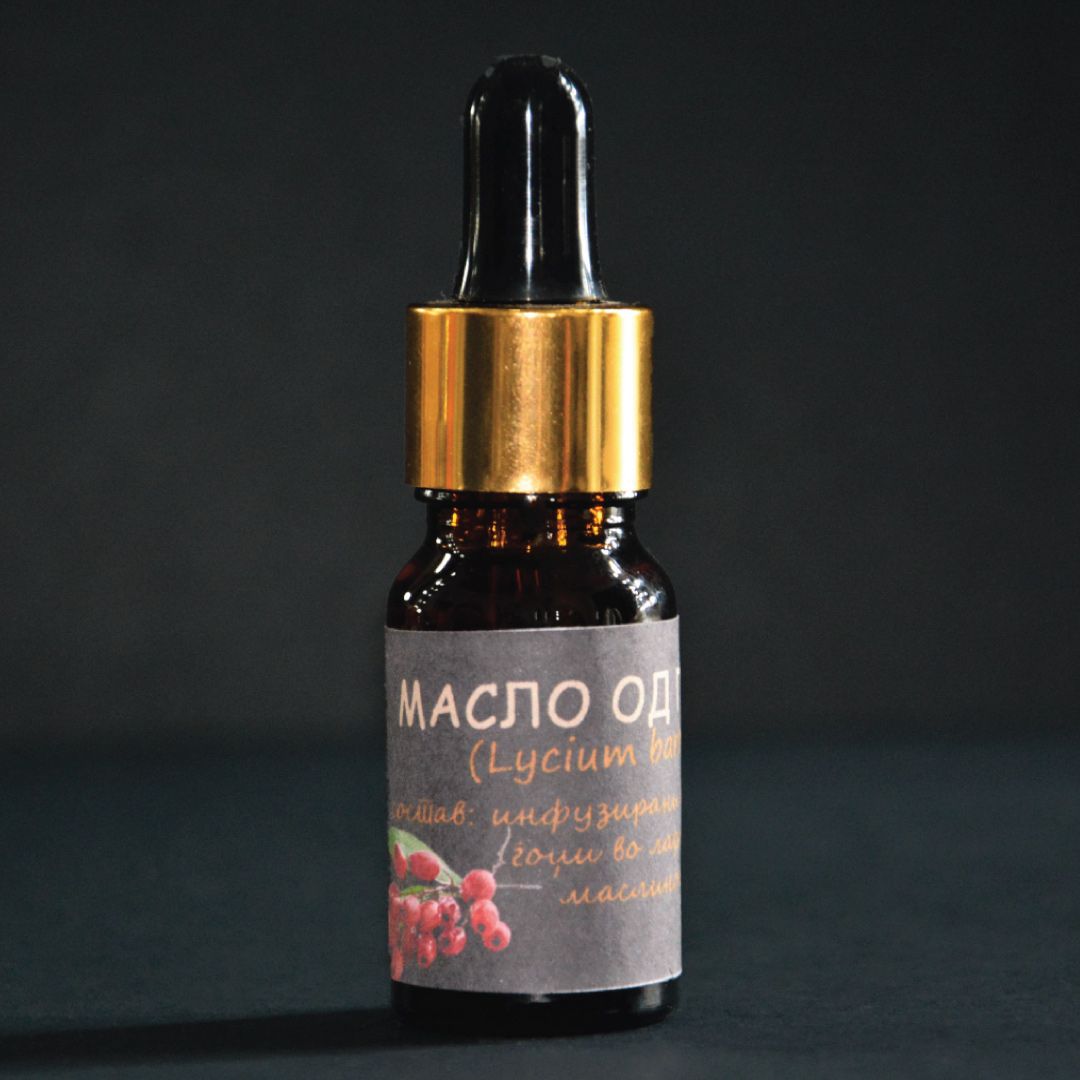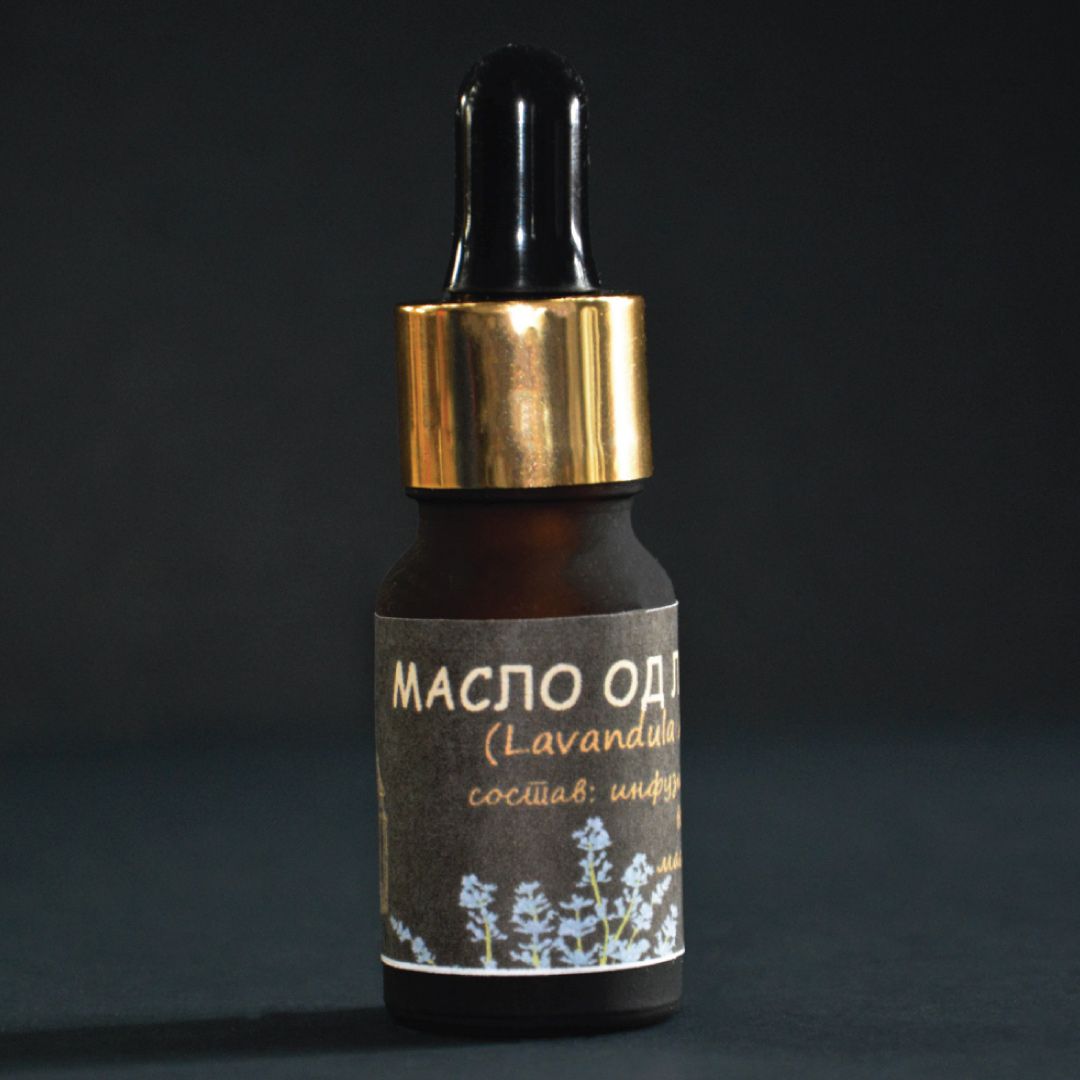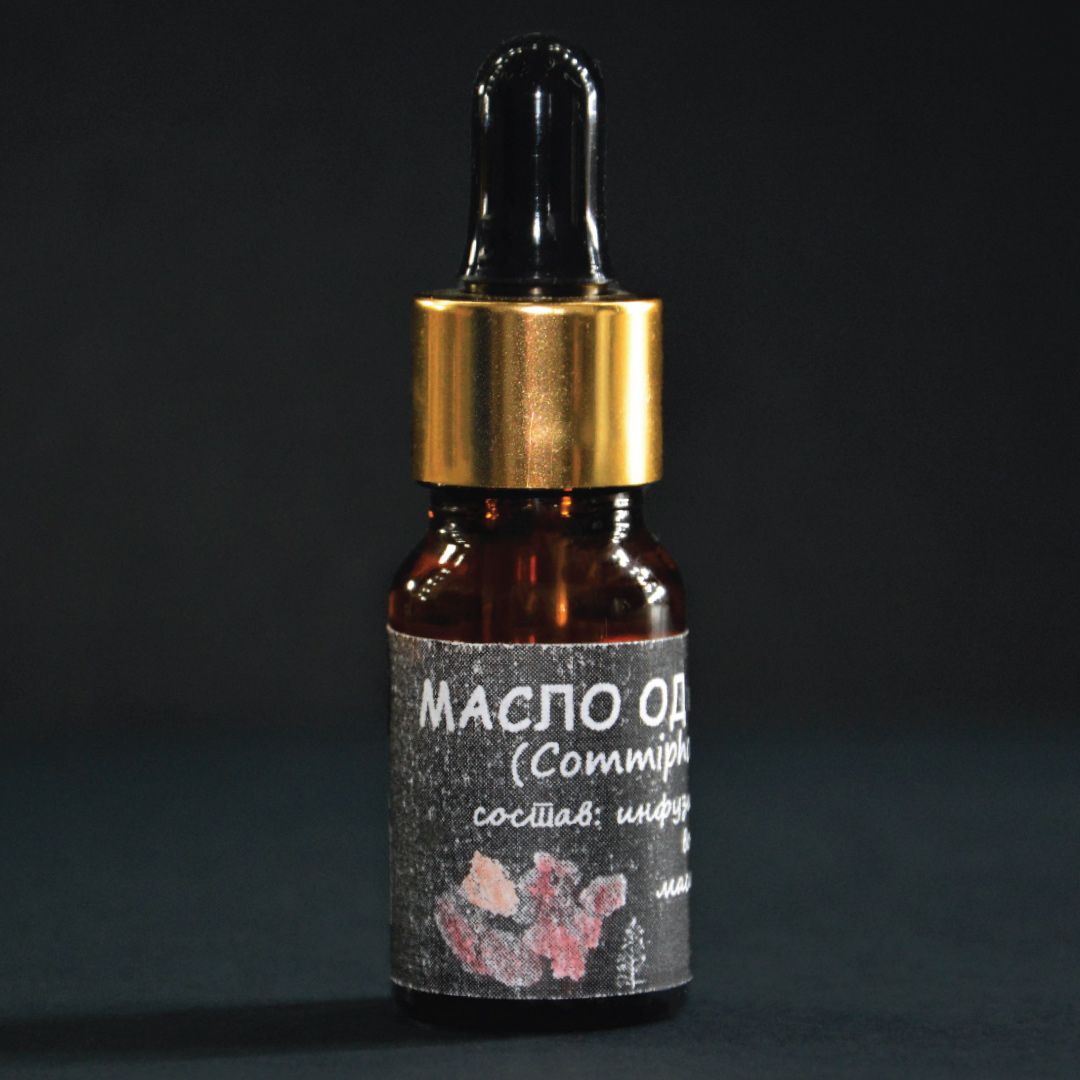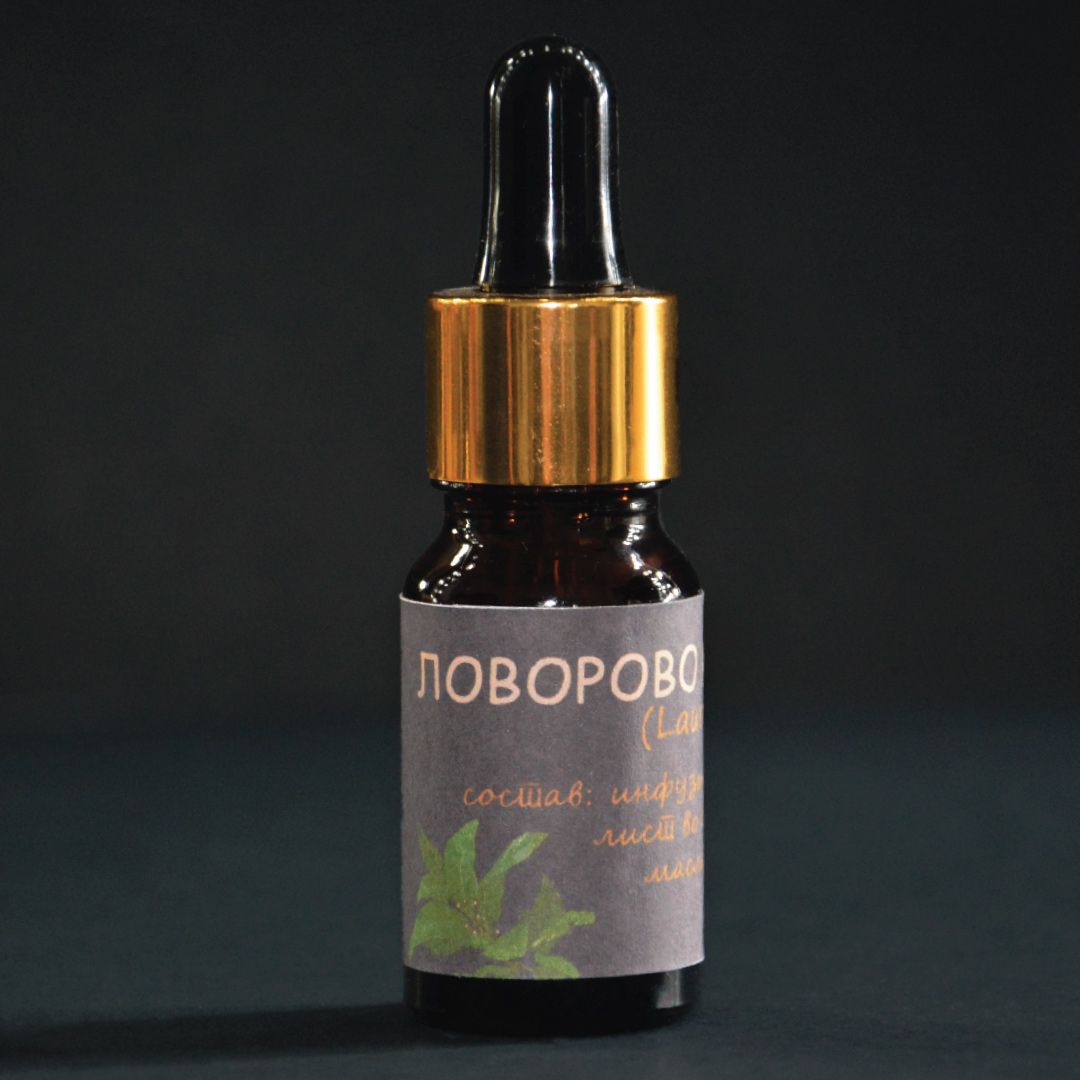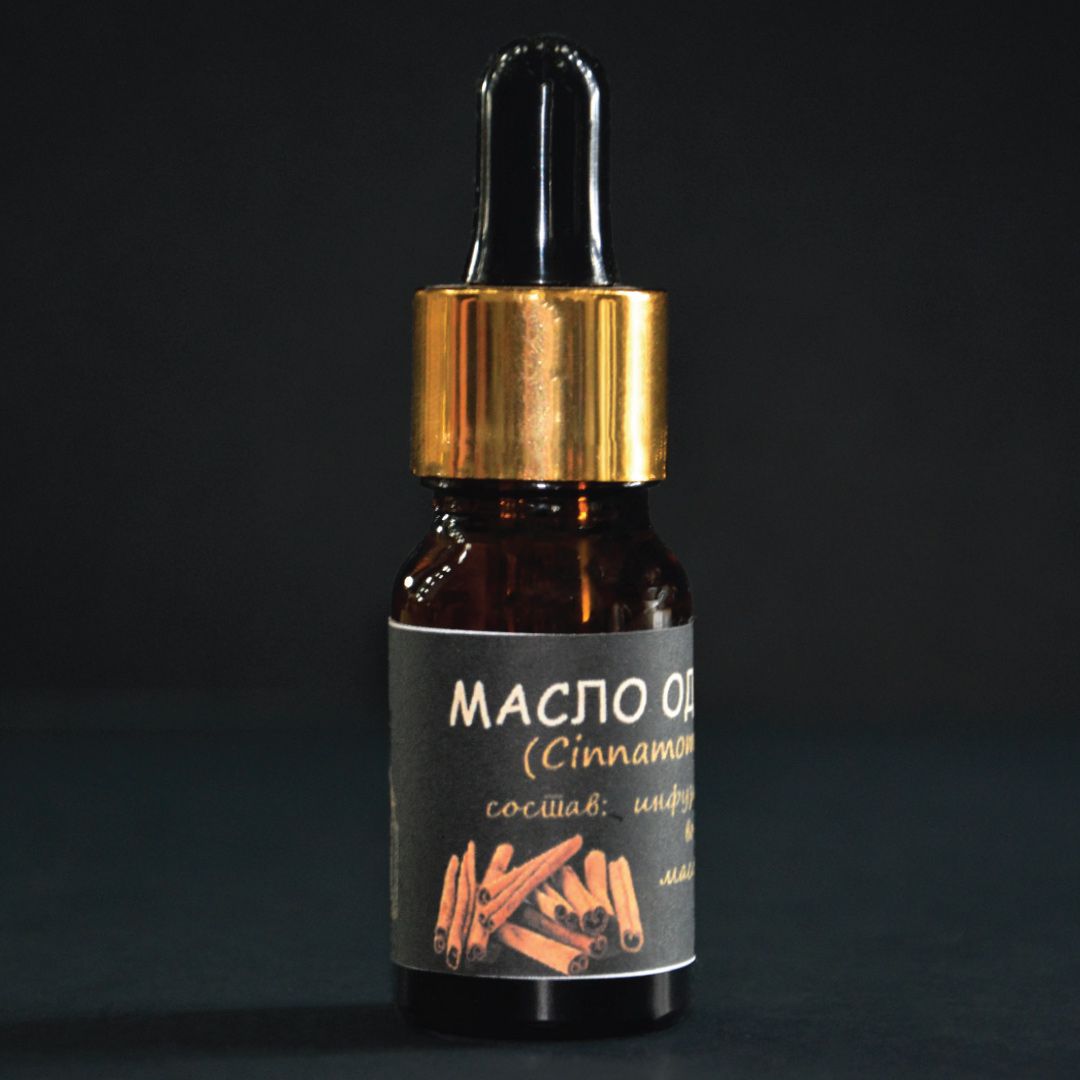 Creating designs for vestments, encouraged us to learn and study the iconography, mosaics, calligraphy, frescoes, treasuries with vestments, but also the traditional, mostly Macedonian, woven and embroidered costumes. That alone prompt a small creative impulse in us, the realization of which is the enoubling of cups and incense burners, bags, bookmarks and framed embroidery with stylized Byzantine ornaments and folk patterns.
The making of medicinal macerates (infused oils), creams, liqueurs, sweets, as well as knitting prayer ropes are also monastic handicrafts.
The sisterhood of the monastery starts its day early in the morning hours by gathering on synaxis, where they read short lectures from the holy fathers, as a preparation for the prayer rule with the Jesus prayer in their cells, until the start of the daily duties in the monastery. While accomplishing  the daily obediences, sisters nurture silence and constant quiet fulfillment of the Jesus prayer.